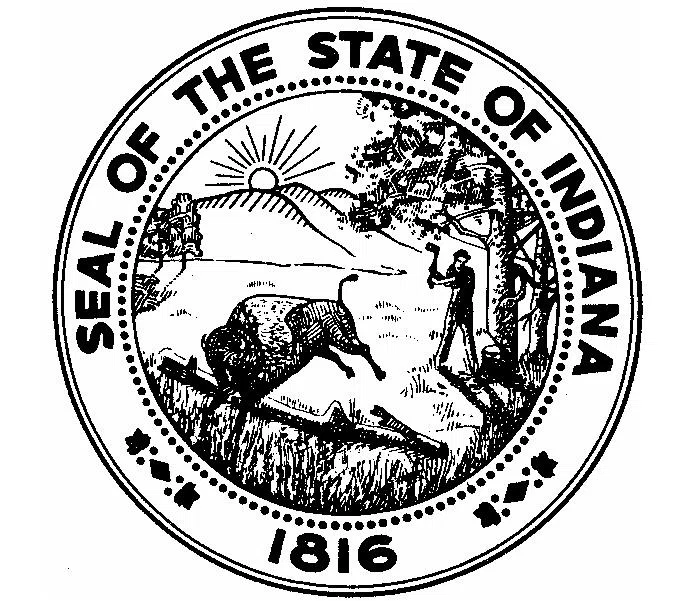 ummer means hunger for some of Indiana's youngest residents, but there are programs in the state ready to provide food for low-income children. A new report from the Food Research and Action Center found that summer food programs in Indiana last year served on average more than 41,000 children a day – more than 6 percent more than in 2013. But according to school nutrition field specialist Tina Skinner at the Indiana Department of Education, only about one in five of the children who relied on free or reduced-price lunches during the school year ate at a summer food site.
"There's definitely a huge gap," she said, "and we're trying to fill it by adding new sites and encouraging existing sponsors to take on more sites where they can feed children."
Skinner said the limited availability of meal sites and a lack of transportation are obstacles in both rural and suburban areas. Last year, some sponsors used innovative approaches to reach children, including mobile feeding sites. In Indiana, more than 260 sponsors support more than 1,000 summer food service sites at community centers, schools and faith-based organizations. Despite a turnaround in the economy, Skinner said, childhood hunger lingers in Indiana.
"We haven't really seen the turnaround in the number of children that we are currently serving through the National School Lunch Program," she said. "We are hoping that things will improve, and meanwhile we work hard to help all the students we can."
Congress this year will consider the Child Nutrition Reauthorization Act, and the FRAC report recommended continued investments to ensure that more low-income children can get nutritious meals during the summer and while in school. The report is online at frac.org. More information on Indiana summer meal programs is at doe.in.gov.