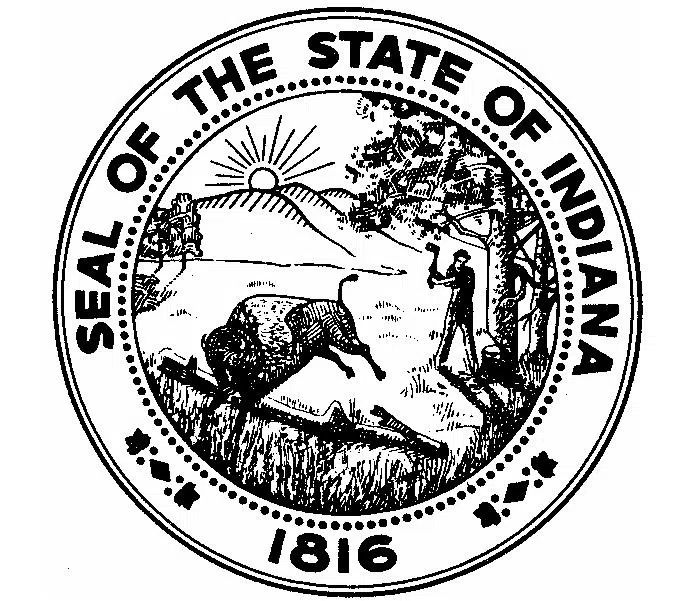 The 2015 deadline for Indiana 7th and 8th grade students to apply for Indiana's 21st Century Scholars program is Tuesday, June 30. The 21st Century Scholars program provides up to four years of tuition and fees for low income students who meet certain goals and requirements outlined in an agreement called the "Scholar Pledge." The pledge requires students to maintain at least a 2.5 GPA; avoid drugs, alcohol and criminal activity; and perform certain tasks that increase their likelihood of college success.
Hoosier students must apply during their 7th- or 8th-grade year of middle school to be eligible. Students commit to maintaining academic success, remaining drug and alcohol free, and completing college-preparation activities.
Parents and guardians of 7th and 8th graders can learn more about the 21st Century Scholars program and enroll their students online at www.Scholars.IN.gov/enroll. Eighth graders who fail to enroll by June 30, 2015, will not be eligible for the 21st Century Scholars program.
Currently, more than 110,000 Hoosier students, Grade 7 through college, are enrolled in the program. Since the program was created in 1990, the 21st Century Scholar program has enrolled more than 300,000 students and helped more than 65,000 low-income Hoosier students afford college and earn degrees.
This year, Indiana is celebrating the 25th anniversary of the 21st Century Scholars program by recognizing those individuals and groups who have supported and most benefited from the scholarship program. The Indiana Commission for Higher Education is accepting nominations in three award categories through August 28, 2015:
1.  Distinguished Alumni Award (Individual)
This award recognizes an outstanding 21st Century Scholar alumnus for his or her professional achievements, contributions to society and continued support to the program. Nomination forms are online here and are open to any alumnus who has successfully earned a postsecondary credential. 
2.  Outstanding Partner Award (Organization)
This award recognizes an outstanding school, community organization or other partner for its impact and contributions to the 21st Century Scholars program. Any school, non-profit, business, foundation or governmental agency may submit a nomination here.
3.  Champion Award (Individual)
This award recognizes an individual who has made an essential contribution to the success of the 21st Century Scholars Program and the students it serves. Nomination forms are online here and open to parents, family members, mentors, school personnel, current or alumni scholars—anyone who has advanced the program's mission of college and career readiness and student success.
Winners will be recognized at a 25th Anniversary Celebration and Awards Reception in October 2015. The awards are just one aspect of a year-long effort to commemorate and build on the success of Indiana's groundbreaking 21st Century Scholars program.