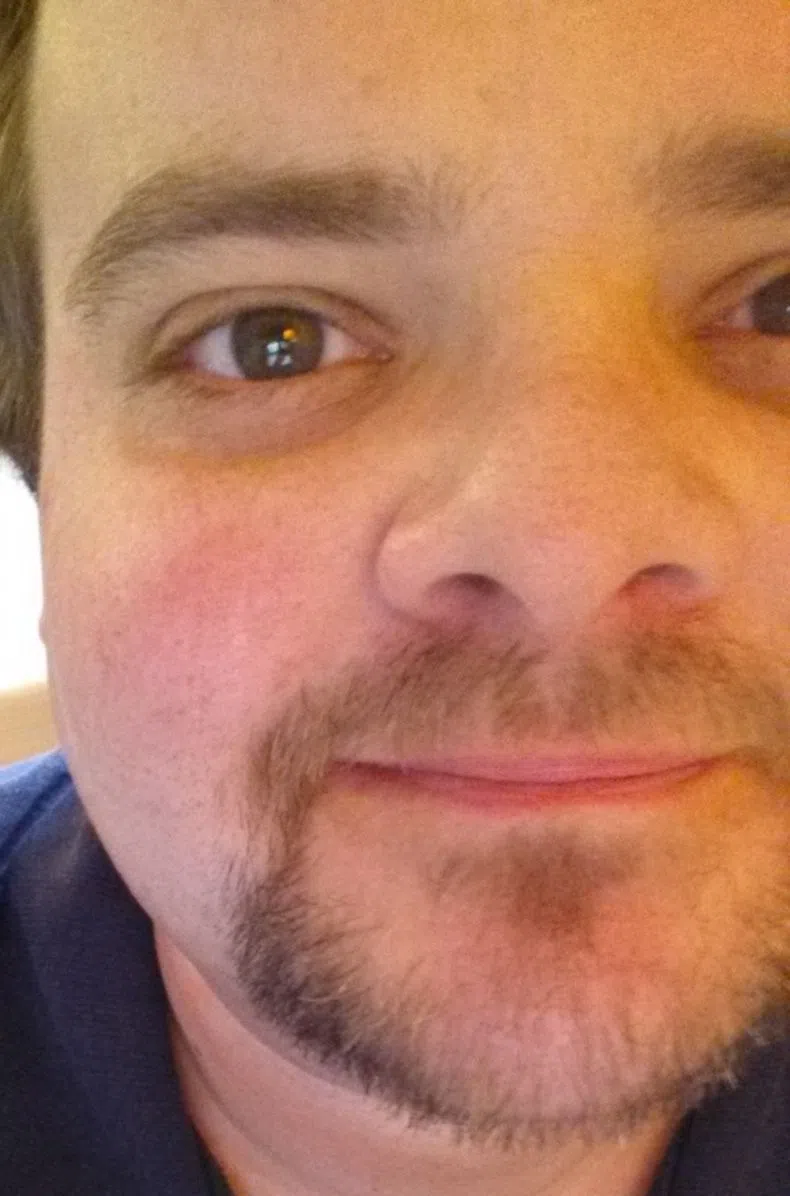 So here we are on a Sunday, and apparently a couple inches of snow have fallen. It's kind of strange with it happening on a Sunday morning. Churches are the primary groups affected today. The one I attend called off all services after seeing that the parking lot was again an ice rink. Many others did too. Some called the station, some didn't. We appreciate it when they do call, so we can put them on our web site and Facebook posts. Many churches do handle cancellations, however, like we did mainly. Text message and Facebook. Be safe today. It's the first significant travel-hindering snowfall. Back to the strangeness of Sunday snow. If this had been a Monday, the situation would have been more urgent because of school closings. We'll see how things shape up before Monday.
Watch your speed! I see video all the time of accidents where someone thought they could go highway speeds on ice. Even in my own experience on the Bypass, I have had trucks pass by going at least 60 in the left lane, which is almost always still icy.
Show news….the Blue Star Restoration 80's midday show on WVJS goes to 3 hours Monday. So I will talk to you bright and early on the WBIO Big O Morning Show, then again from 11 to 2 on 100.5 WVJS! Ever wonder how one effectively switches gears from Classic Country mode to 80's Top 40? If you ever find out, let me know! Live and local radio is where it's at! Thank you for listening to the Cromwell Radio Group of stations….we've got something for everyone. Speaking of that, I hope you were able to catch the Kentucky Mavericks Saturday night. I was able to be back at the station for a portion of it, and I hear it was a HUGE success. We look forward to a great relationship with YOUR Kentucky Mavericks! #mavup
Now for no reason whatsoever…..