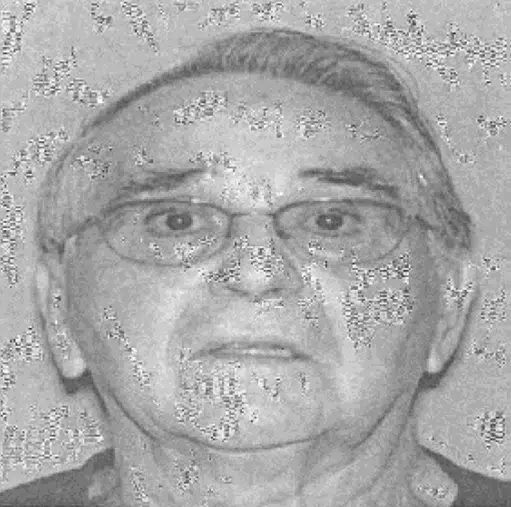 UPDATE:  Mr. Sturgeon has been located and is okay.
The Owensboro Police Department is on the lookout for a missing local man. At approximately 9:06 p.m. on Thursday OPD opened an investigation into the whereabouts of missing adult, 79-year-oldDavid R. Sturgeon. He was reported missing by a family member who advised that Sturgeon left his residence in the 2200 block of Landing Meadows on Thursday at 7:00 p.m. and was last seen at approximately 7:40 p.m. in the 1200 block of W. Parrish Avenue. He was driving his white 2005 Chevrolet Colorado pickup, Kentucky registration plate 896GLW. David Sturgeon requires medication for diabetes; he has become disoriented in the past as a result of his condition. If you have information on the whereabouts of David R. Sturgeon, please call OPD at 270-687-8888 or Crime Stoppers at 270-687-8484.
Missing Adult:
David R. Sturgeon
W/M/79
5'08" / 230 lbs.
Grey hair
Brown eyes
Last seen wearing –
Glasses, t-shirt, jeans
Subject drives a white 2005 Chevrolet Colorado pickup, KY 896GLW.