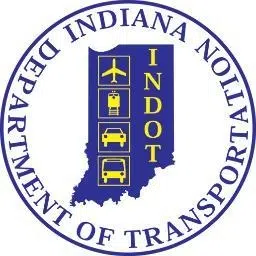 The Indiana Department of Transportation (INDOT) will host the next community outreach event regarding project construction activities on the S.R. 237 Bob Cummings Lincoln Trail Bridge over the Ohio River between Cannelton, Indiana and Hawesville, Kentucky.  The purposes of this project are to perform maintenance activities, including addressing retrofits, protecting structural material, and enhancing the aesthetic value of the bridge. The purpose of this outreach event is to provide the community with an update regarding project developments including current and future construction activity, maintenance of traffic, project scope and schedule.  In addition, INDOT welcomes the opportunity to engage community members and solicit input regarding this project.
Thursday, March 31, 2016
6:00pm Open House
6:30pm Presentation (local time)
Cannelton Community Center
Cannelton Jr./Sr. High School Gym
120 South 4th Street
Cannelton, Indiana
The meeting will feature an open house session beginning at 6:00pm followed by a brief presentation at 6:30pm.  During the open house session INDOT representatives will be available to address questions and comments.   Project maps, displays and informational materials will be available throughout the duration of the evening.   In an effort to inform the community of project developments and progress, information will continue to be posted to the project web page at http://www.in.gov/indot/3277.htm.  Please visit the project web page to receive project news and updates. INDOT looks forward to meeting with the community on Thursday, March 31, 2016.