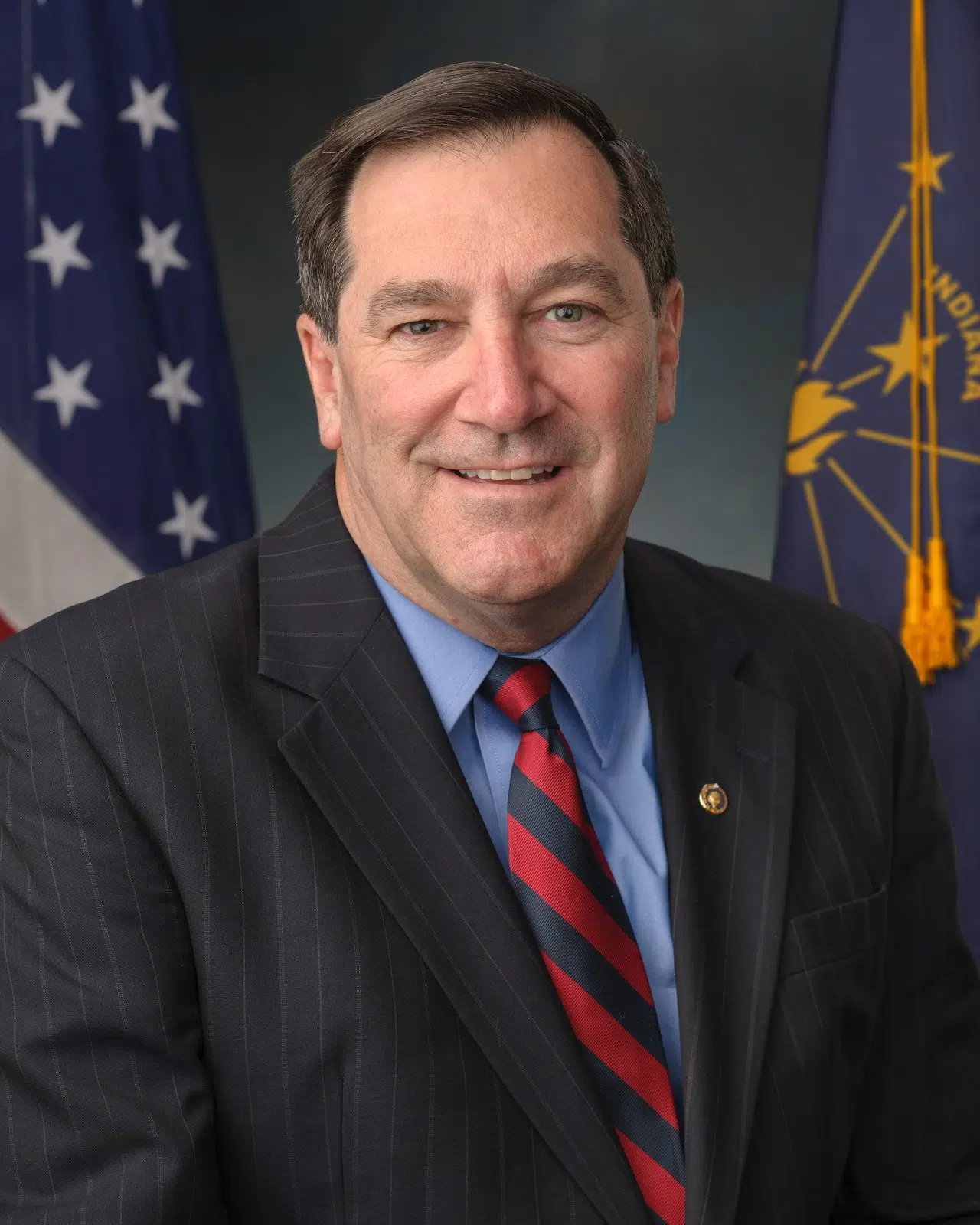 U.S. Senator Joe Donnelly on Wednesday helped introduce bipartisan legislation that would make federal child nutrition programs more efficient and flexible in order to better reach food insecure children —children who sometimes do not know where their next meal will come from— during the summer months when schools meals are unavailable. The Hunger Free Summer for Kids Act provides states with additional options to choose the best course of action in each of their communities to address child hunger during the summer.
 Donnelly, a member of the Senate Agriculture, Nutrition and Forestry Committee, said, "Regardless of the time of year, day of the week, or where a family lives, all children should have access to nutritious food to eat. By allowing communities to decide which program will better suit their needs, the Hunger Free Summer for Kids Act would make sure that Hoosier children receive nutritious meals even when school is out for the summer. I look forward to continue working with both my Republican and Democratic colleagues to ensure that children across the country have enough to eat."
 Emily Weikert Bryant, Executive Director of Feeding Indiana's Hungry, said, "The Hunger Free Summer Kids Act would have a significant impact on alleviating summer hunger throughout Indiana, and we are thankful for Senator Donnelly's leadership. This legislation would allowour state needed options to overcome barriers to reaching children, enabling food banks and other meal providers to get meals to where kids are when school is out. Summer should not be a time of hunger and uncertainty for Hoosier children. This legislation would have an impact on the healthy growth and development of children through improved access to nutritious food during the summer months,"
 This legislation would provide states with two additional options for addressing child hunger during the summer by authorizing summer Electronic Benefit Transfer (EBT) for eligible families up to $30 per summer month per child to purchase eligible food items, and giving states the flexibility to choose how to provide summer meals without a centralized feeding site under certain conditions. In United States Department of Agriculture (USDA) pilot programs, Summer EBT reduced the most severe forms of food insecurity for children by 33 percent.
 Donnelly has continuously supported child nutrition programs for food insecure children. Last week, he visited one of the Indy Parks and Recreation sites serving breakfast to children through the USDA's Summer Food Program Service. Indy Parks and Recreation is the largest provider of summer food for children in the state of Indiana and provides breakfasts and lunches at multiple locations during June and July. Additionally, Donnelly questioned child nutrition stakeholders during a panel of the Senate Agriculture, Nutrition and Forestry Committee in May on best practices to provide nutritious meals to food insecure children on weekends and holidays during the school year and promote healthy habits in order to avoid obesity. To watch Donnelly's questions and the testimony of the panel, click here.
 Indy Parks and Recreation served 234,000 summer meals to children in 2014. Statewide, approximately 50 percent of Hoosier students qualify for free or reduced-price lunch, and only 18 percent of these students receive summer meals.