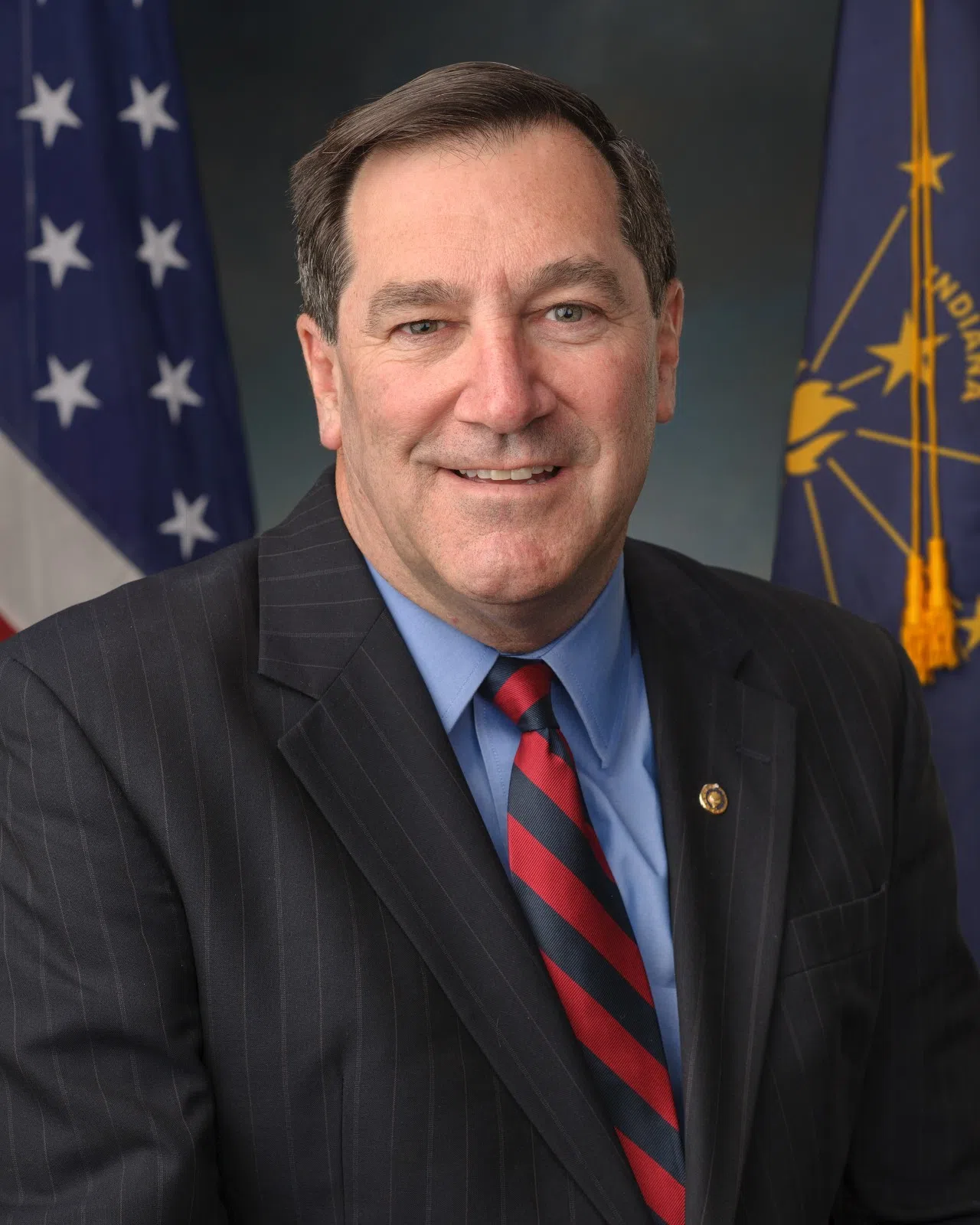 Wednesday, U.S. Senator Joe Donnelly, who serves on the Senate Armed Services Committee, announced he will support the proposed Iran nuclear agreement and released the following statement. Donnelly said, "A nuclear-armed Iran would pose an unacceptable threat to the security of the United States and our allies. Only one thing can truly guarantee Iran never obtains a nuclear weapon – the steadfast resolve of the U.S. and our allies to stop them. That is and must remain our nation's policy, and we must be prepared to follow through on it.
 "With or without this deal, the day may come when we are left with no alternative but to take military action to prevent Iran from crossing the nuclear threshold. Taking that path would be a difficult and costly choice. Nobody knows that cost better than those who have put their lives on the line for our country. If that day does come, and I am faced with a vote to authorize military force against Iran, I owe it to the men and women of our Armed Forces and to the people of Indiana to have exhausted every other option to stop Iran before we would consider putting any of our servicemembers in harm's way.
 "That is why, despite having questions about Iran's intentions, I am willing to give this agreement the opportunity to succeed. While I share the concerns expressed by the agreement's critics about what may happen 10, 15, or 20 years from now, I cannot in good conscience take action that would shift the potential risks of 2026 and 2031 to 2016.
 "Finally, we have done too little for too long to cut off Iran's support for terrorists and other proxies throughout the region, from Assad in Syria to Hezbollah in Lebanon and many more.  It is time for the U.S. to lead our allies in a clear and decisive strategy to push back against Iran's actions. I have raised this issue repeatedly as a member of the Senate Armed Services Committee, and I will continue to do so until we see action."