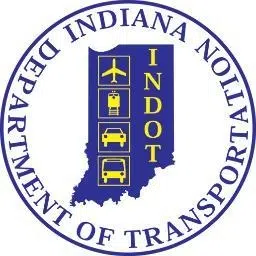 he Indiana Department of Transportation announces multiple lane restrictions for Interstate 64 in Dubois, Perry and Crawford Counties for bridge deck and seat cleaning.
Beginning on or around 7 a.m., central time, on May 2, INDOT maintenance crews will begin restricting lanes intermittently, both east and westbound on I-64 between mile markers 63 and 92. Traffic will be taken down to one lane during cleaning operations and work zones will be frequently moving from site to site. Work is expected to take two days depending upon weather conditions.
Stay Informed
INDOT urges drivers to slow down and stay alert near crews. Motorists can learn about highway work zones and other traffic alerts at indot.carsprogram.org, 1-800-261-ROAD (7623) or 511 from a mobile phone.