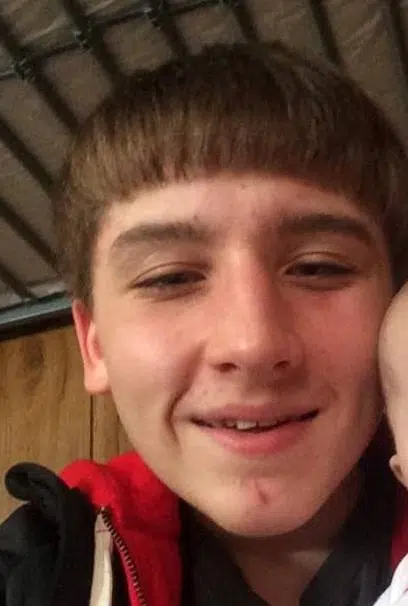 The Owensboro Police Department is attempting to locate runaway juvenile, Chance Foreman, 17. Foreman ran from his home in the 3500 block of Baybrook Street at approximately 5:00 p.m. on Friday, July 8th. He was last seen wearing a black shirt and blue jeans.
If you have any information on the whereabouts of Chance Foreman, please call OPD at 270-687-8888 or Crime Stoppers at 270-687-8484.
Chance Foreman
W/M/17
5'06" / 135 lbs.
Brown hair
Blue eyes
Last seen wearing – Black shirt and blue jeans.