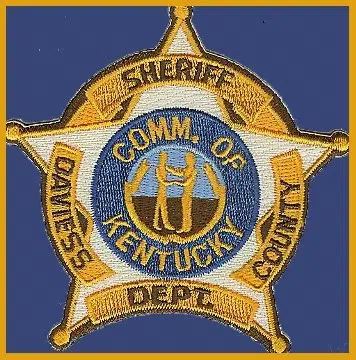 Several residents have been arrested in recent days in connection to various burglary cases. According to the Daviess County Sheriff's Department, the theft of a $3,500 four-wheeler was reported July 8. On August 3, deputies arrested 18-year-old Colby Paris, and 18-year-old Spencer Stevenson and charged them with receiving stolen property. The ATV was recovered, but had been damaged beyond repair.
Either late night July 6 or early July 7, Peddler's Mall on KY 144 was unlawfully entered. While inside, suspects went to several vendors, breaking into display cases and removing items such as knives, tattoo equipment, and jewelry. On Friday, August 5, deputies arrested Dylan Cantrell and Jordan Ward, charging them with 3rd degree burglary. A third person may also be arrested as the investigation continues. A small amount of the merchandise was recovered.
On July 30, a victim reported that over $14,000 in merchandise had been stolen from a storage unit on Reid Road. After investigating the matter, deputies on Friday arrested Gregory Thomas and Crystal Basham. Although some of those items were recovered, the sheriff's department is requesting anyone who bought items from Thomas or Basham call the sheriff's office.