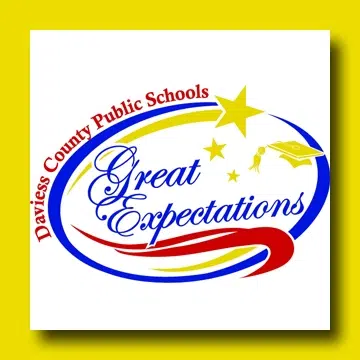 Sorgho Elementary School, Whitesville Elementary School, College View Middle School and Apollo High School have earned 2016 National Healthy Schools Bronze Awards for leading comprehensive health, physical activity and wellness efforts during the 2015-16 school year. They join Highland and Meadow Lands elementary schools and Daviess County Middle School, who were 2015 Bronze Award recipients, in achieving this status; and are among 16 schools in Kentucky being recognized by the Alliance for a Healthier Generation and Let's Move Active School for the 2015-16 and 2016-2017 school years.
The Let's Move! Active School National Award is based on schools' improvement of nutrition and wellness services and physical activity programs to meet or exceed rigorous standards set by the Alliance for a Healthier Generation's Healthy Schools Program, which provides schools with guidance, professional development, access to national experts and evidence-based resources and tools to help them create and sustain healthy school environments.
Schools must meet high standards of achievement in each of seven content areas that address school health improvement: Policy/systems, school meals, competitive foods and beverages, health education, employee wellness, physical education, and student wellness.