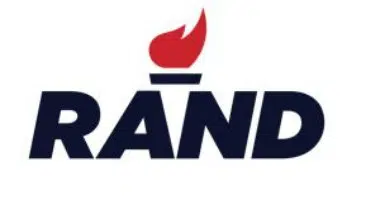 Rand Paul for Senate 2016 has announced State Senator Joe Bowen is the campaign's County Chair for Daviess County. State Senator Joe Bowen (R-Owensboro) represents Kentucky's 8th Senate District including Daviess, Hancock, and McLean counties.  He is chairman of the State and Local Government Committee and a member of the Transportation Committee, the Licensing and Occupations Committee, and co-chair of the Public Pension Oversight Board.
"I support Rand Paul because he believes in the free market , not a manipulated artificial economy tinkered with by elected officials. Rand knows that we can't continue with this death spiral debt we keep mounting up and that government doesn't have, nor should have the answers to all our social and economic challenges. Rand believes that a limited government empowers people and provides for opportunities we wouldn't have otherwise. Rand's commitment to our Constitution is quality that all Washington officials should subscribe to," said Bowen.
Dr. Paul's re-election campaign will be releasing County Chairs over the next several weeks and encourages members of the community to contact them to get involved with the campaign to ensure we continue to have a strong advocate for Kentucky in the Senate.