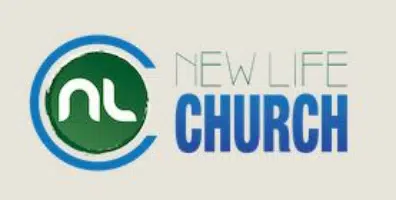 WHITE FLAG EVENT
NIGHTTIME WARMING SHELTER AVAILABLE
Monday evening (12/19/2016) and Tuesday evening (12/20/2016)
7 p.m. – 7 a.m.
Overnight temperature and/or windchill is expected to be at or below 15 °F
During a White Flag Event, participating homeless shelters are requested to place a white flag on their facility's exterior door, which shall publicly convey that extra bed space may be available.
Location: New Life Baptist Church (400 Crabtree Ave, Owensboro, KY)
Transportation: GRITS
– Depart from the Daniel Pitino Shelter to New Life Baptist at night (est. 7:00 p.m.)
– Depart from the New Life Baptist back to the Daniel Pitino Shelter the following morning (est. 7:00 a.m.)
– Those seeking shelter after transportation hours requiring transportation should make contact with the Daniel Pitino Shelter
Meals: Daniel Pitino Shelter
– Breakfast (8:00 a.m.)
– Lunch (11:00 a.m.)
– Dinner (5:30 p.m.)
Coordinator: Angela Settle (Daniel Pitino Shelter Mgr)
– 270-688- 9000
Other Info:
– A Constable will be present at the White Flag Shelter during all hours of operation to ensure safety/security of shelterees and volunteers
– What the homeless should know: Show up at Daniel Pitino Shelter at 5:30 p.m. Monday and/or Tuesday night to enjoy dinner, then if bed space is unavailable at local shelters, be transported to New Life Baptist Church at 7 p.m. for a warm night sleep, and be transported back to Daniel Pitino Shelter the following morning at 7 a.m. to enjoy breakfast and/or a shower if desired.
Image:  New Life Baptist Church website