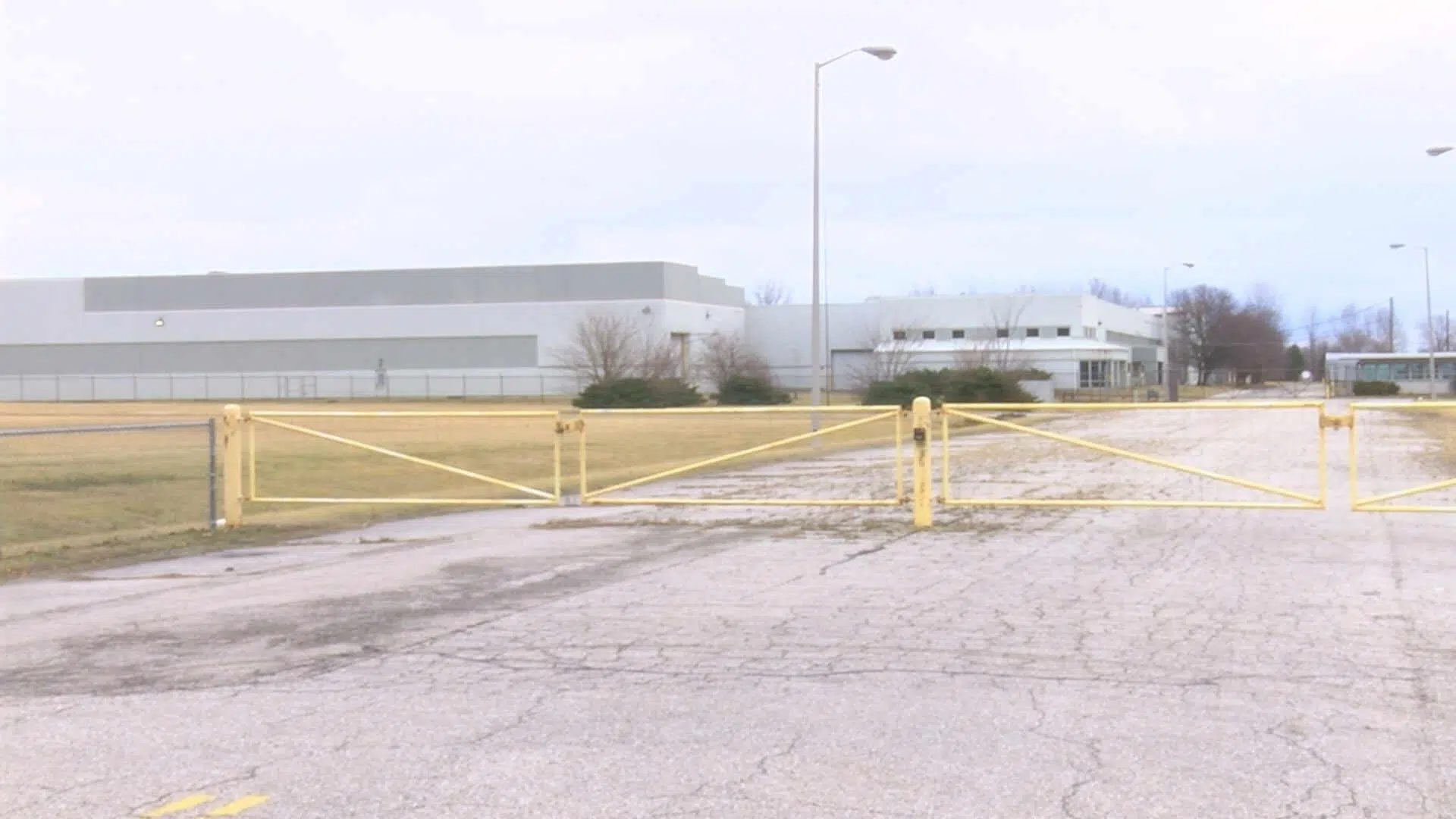 OWENSBORO, KY (WFIE) –
Changes could be on the way to the former GE building off of Old Hartford Road in Owensboro.
The property out here has been for sale for a few a years now, but its still empty.
Mayor Tom Watson said in his state of the city that one of his goals as mayor is to find a tenant for this building,
Hilco Real Estate in Northbrook, Illinois, is accepting bids on this building up until March 9. The listing price is $3.2-million for the 427,000 square-foot building.
The GE motors plant closed here in Owensboro back in 2010. Seeing this building up and running again with workers is just of the visions Mayor Watson has for the city along with taking advantage of the long airport runways and the rail at the Riverport.
All credit to our News Partner 14 News.
Copyright 2017 WFIE. All rights reserved.