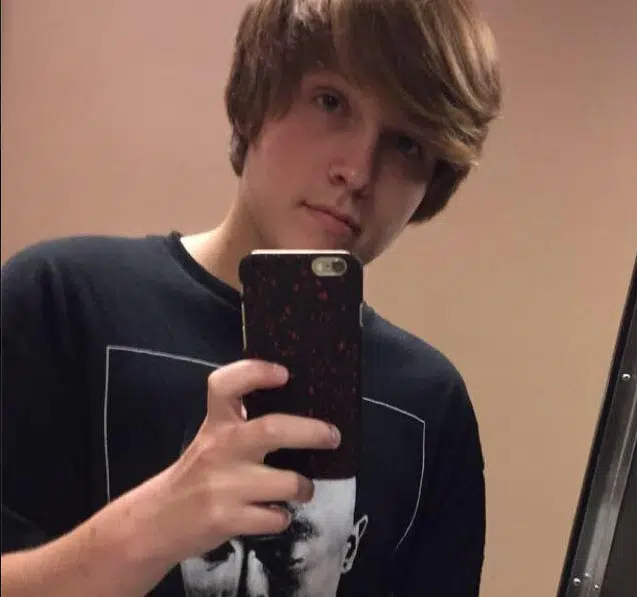 Owensboro Police Department Juvenile Detectives are attempting to locate runaway juvenile, Dylan R. Boehman, age 17.
A family member reported that Boehman was last seen in the parking lot of Towne Square Mall, 5000 Frederica Street, on April 9, 2017 at approximately 7:00 p.m. Boehman refused to get in the car with his parent and left the parking lot.
If you have information on the whereabouts of Dylan R. Boehman, please call OPD at 270-687-8888 or Crime Stoppers at 270-687-8484.
Runaway Juvenile:
Dylan R. Boehman
W/M/17
5'09" / 160 lbs.
Blond hair
Last seen wearing – White t-shirt Black shorts