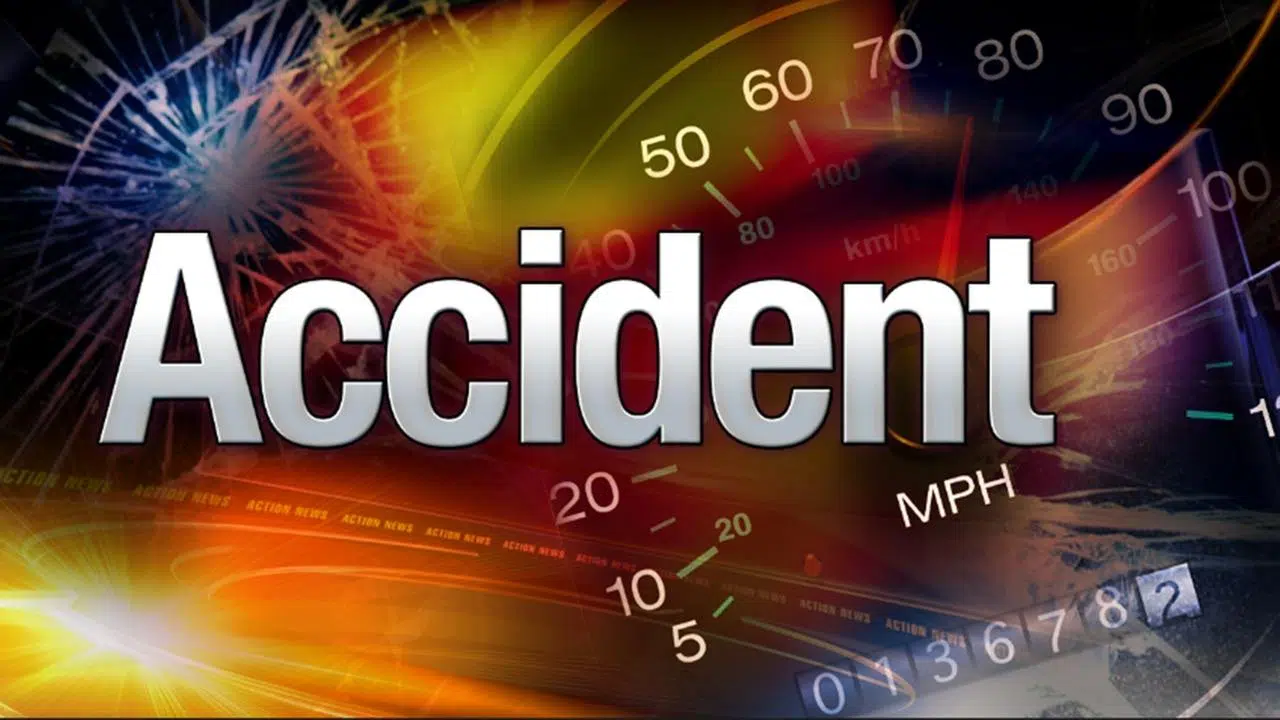 According to a new release from the Daviess County Sheriff's Office, a Deputy responded to a single vehicle accident last night (5/4) around 5:30 in the 8600 block of highway 144 just west of Knottsville.
A red passenger car, driven by 40-year-old Tonya Ling from Lewisport, ran off the roadway and struck a tree. Ling had to be mechanically extracted from the vehicle by Knottsville Volunteer Fire Department and East Daviess County Fire Department. She was then transported by EMS to the Owensboro Regional Hospital for her injuries.
No other information is available at this time.