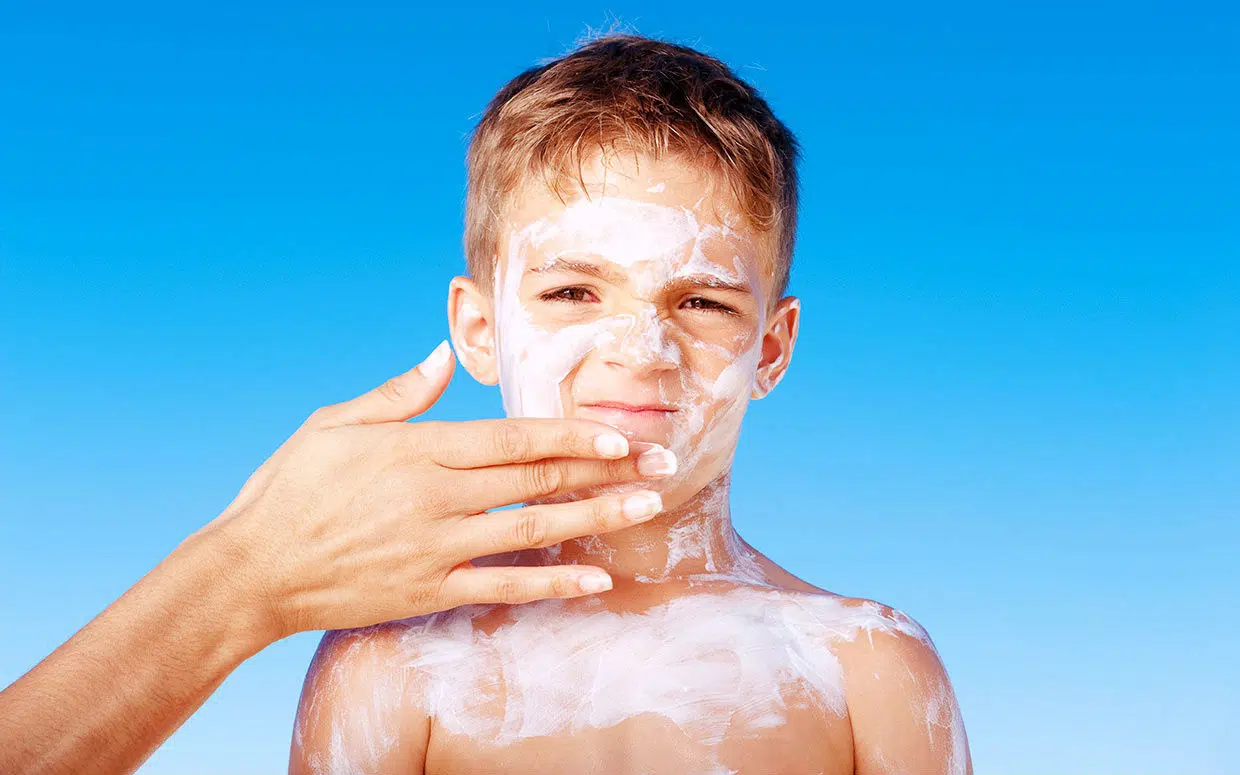 CITY OF OWENSBORO TO UNVEIL SUNSCREEN STATIONS
The City of Owensboro will be at the Smothers Park concession stand area to unveil one of three new sunscreen stations on Tuesday, May 16th at 4:30 p.m. The other two stations will be located at Cravens Pool and Combest Pool. The sunscreen stations and sunscreen are being donated to help children and adults protect themselves against one of the most common types of cancer.
"It is such a blessing and honor to be able to partner with our city to provide free sunscreen to our community. As May is Skin Cancer Awareness month, we are excited for the opportunity to educate and share the importance of skin safety to our local families," Dr Brey said.
A proclamation will be presented by Mayor Tom Watson. The public is invited to attend.
For more information about the City of Owensboro, please visit www.owensboro.org.