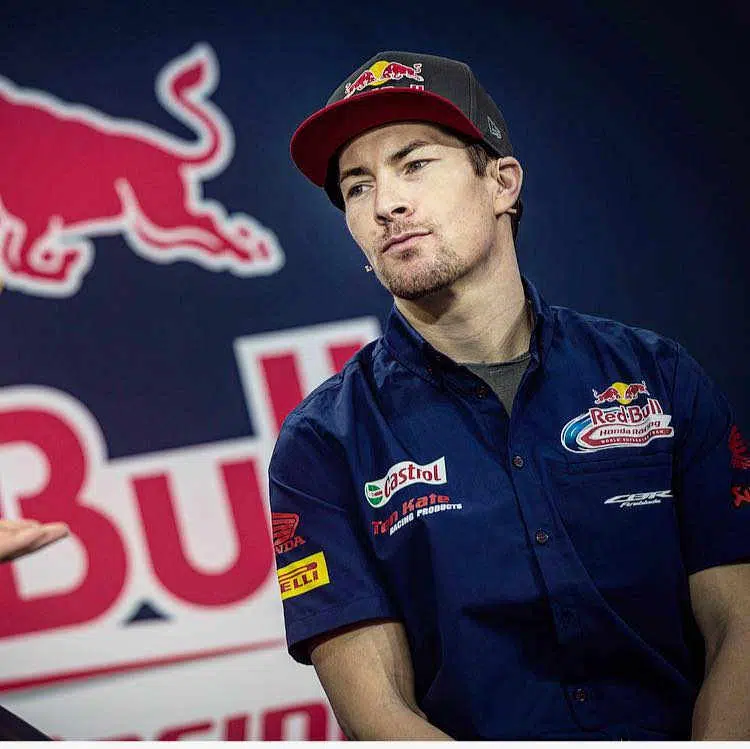 According to a news release from http://www.14news.com/, The "Kentucky Kid" Nicky Hayden, 35, has died.
The Associated Press reports Maurizio Bufalini Hospital made the announcement.
Doctors had placed the 2006 MotoGP champion into a medically induced coma. He was said to have serious brain damage.
Hayden had competed in the Motul Italian Round of the Superbike World Championship at Imola from May12 through the 14. Following the event, Hayden was spending time in Rimini, Italy, where the accident took place on Wednesday.
Motor racing drivers and personalities from all across the world took to social media to send wishes to Hayden and his family.