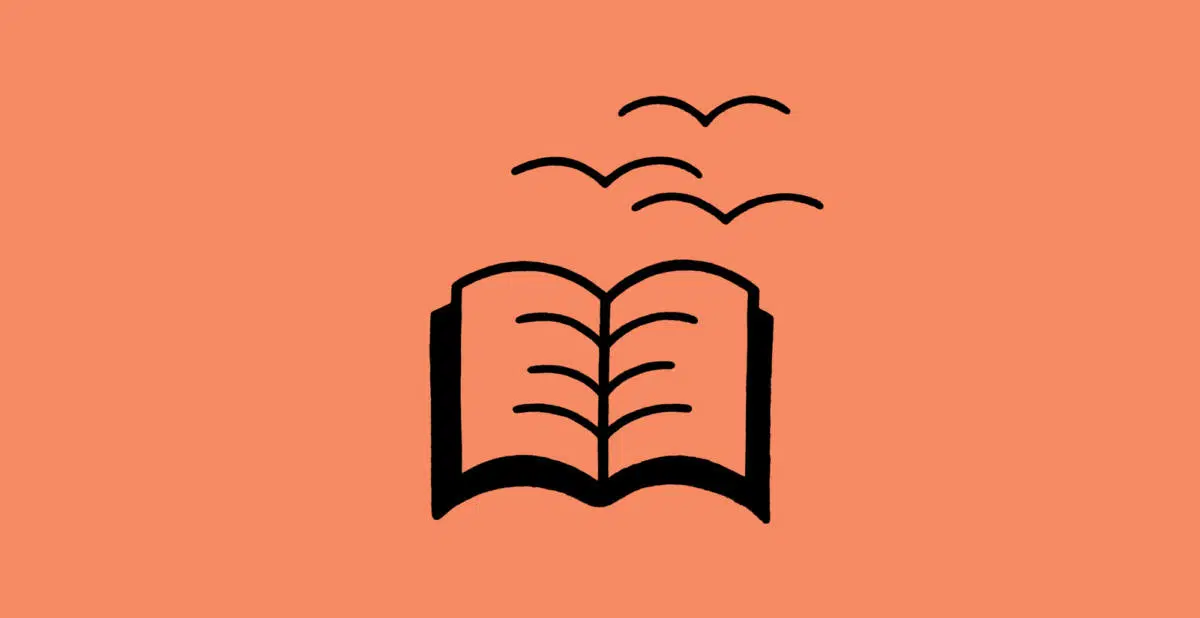 Owensboro Day Treatment students recently participated in a poetry project sponsored by the Center for Educational Excellence in Alternative Settings. Poems written by four ODT students were selected for publication in the "Words Unlocked" 2017 anthology and are advancing in competition for overall awards in the national contest. The theme for the 2017 poetry contest is "Authenticity."
The poems, with authors listed by their initials, are attached on the following pages.
The contest was coordinated by ODT teacher Kendra Hendrix as part of her ongoing work in encouraging students to express themselves through creative communications.
Owensboro Day Treatment provides a supportive education for students who are in the custody or under supervision of the Commonwealth of Kentucky while fulfilling its mission of promoting right motives, intelligent thoughts and rational actions within a nurturing environment with a goal of preparing students for future success.
The mission of CEEAS is to support alternative schools – in community settings and in locked facilities – and to assist in implementing "transformational, student-focused practices, designed to significantly improve the life chances of the students they serve."
For more information, contact ODT head teacher Angela Austin at 270-687-7247 or angela.austin@daviess.kyschools.us
My Meaning of a Gorgeous Picture
By M.B.
It was a few years ago.
It was my story left untold
When my granny left, left me
I was depressed, nowhere to go.
There was one thing I know now
hear my story as it goes
I can paint a gorgeous picture,
but my story has a twist
My paint brush, my razor and my canvas was my wrist
I can paint a gorgeous picture in a color blood red
Hoping one day I'll stop before I end up dead
Just a cut, no it's a scratch
What's that mark? It was the cat
Another day, another lie
what's with the bracelet? just fashion. why?
My arm is like a garden as I'm digging the dirt
my red roses start showing, so I hide them with a shirt
Home
By M.H.
I come from a place that is not a home.
Where the only time I can talk with my dad is through the phone,
Where every day I shed tears, wishing that my parents would switch gears.
Sometimes I scream, but nobody can hear.
Why can't my mom just let my dad be near?
I don't want any parents if I can't have two.
Sometimes I ask him, can it please be just me, mom, and you?
Daddy Why?
By K.T.
I wish I could rewind my life
So I wouldn't remember feeling like I was being stabbed by a knife
All the hurt and pain
You made a promise and lied to me in vain
Feeling helpless and lost
The genie said one wish but I'd have to pay the cost
Let my dad come back and take me I pleaded
So I cut and try to hang myself because what's the point in living
When I am so hurt and broken
Take this pain away let the blade remove me from reality
So I sit in my room and write out my suicide note
Because I'm done
Done hurting in ways you wouldn't understand
Daddy why
Why did you leave me terrified and alone?
I was waiting on you to get better and come home
What about all the plans we made
You promised you wouldn't leave my side, you lied
Who's going to walk me down the aisle?
1 year without you it's been a while
You missed me turning sixteen
And my sad smile
I cried every night looking at our pictures
A sad child a mad child it just wasn't a good mixture
Screaming and crying and ruining my life
My whole world went from color to black and white
Crashed and smashed down by one person
One person ruined everything
One person broke me down mentally
One person dead and gone
One person I loved dearly
Gone!
I love you dad
Rest in peace
Endless Fall
By D.R.P.
Poverty is the hand
That pulls you down.
It is the man that
Tortures you.
It kicks you while you are down.
Poverty is the man that stalks you
And the virus that eats away at your life.
It never stops following
And it steals away
Every chance of escape.
Poverty is the thief
That takes from all.
You can never escape,
It is an endless fall.