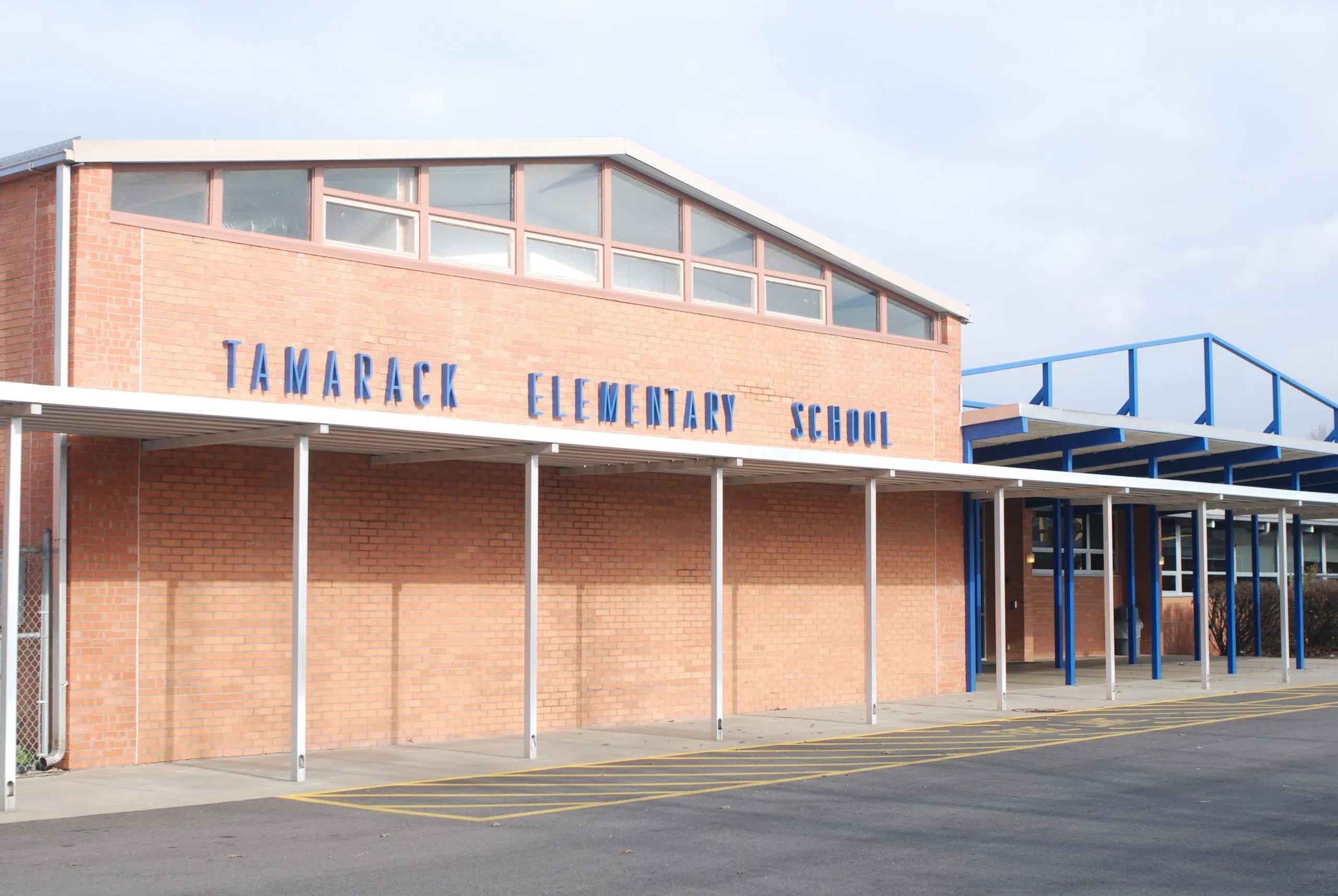 Tamarack Elementary School will host Camp Invention, a weeklong summer learning experience, open to all children who will be enrolled in kindergarten through grade 6 during the upcoming 2017-18 school year. The camp is NOT limited to students attending Daviess County Public Schools.
Camp Invention is scheduled from 9 a.m. to 3:30 p.m. Monday through Friday, June 5-9, at the school, which is located at 1733 Tamarack Road. Free lunches will be provided through the DCPS Summer Feeding Program. Hands-on activities, as described on the campinvention.org website, are as follows:
Duct Tape Billionaire
We're looking for a risk-taking, duct-taping dynamo to start the next big accessory business! Your child will experience invention with a twist in Duct Tape Billionaire. Children can choose to explore their imaginations and invent from scratch, or they can select a basic design to make their own. Kids will explore patents, hear how to launch a business, and present their products to mock investors.
Mission: Space Makers
This mission takes your child out of this world to locate and prepare a new planet for human habitation. Mission Control sends teams challenges to design inventions that transform the atmosphere, terrain and ecosystem of an exoplanet. Kids will set up a Space Lab to hatch eggs and grow crystal trees; and will take on the jobs of tomorrow and explore beyond our galaxy.
Have A Blast
Your child will fling, fly and float through high-energy air battles while using physics to boost their advantage. Children engineer a variety of working tools, including "snowball" throwers, a giant air cannon and more. Everyone builds their own high-tech Bubble Blaster with flashing lights to take home. This summer, Have A Blast that will last a lifetime.
Operation Keep Out
A young inventor's dream come true, children create the ultimate Spy Gadget Alarm Box to keep treasures secure. First, they must decode a note written in invisible ink, take apart worn out electronics and then wire their own unique Alarm Box. The objective in Operation Keep Out is to become an electrical engineering super spy!
Cost is $225 per child. For more information or to register, visit campinvention.org or call 800-968-4332. Discounts of $25 are available for registration before March 20 by using the promotional code discover25; or $15 for registration between March 21 and April 1 with promo code discover15. $25 discounts are available to those registering two or more children in the same household by using promo code sibling.
The camp will be directed by Patrice Moss, a fourth-grade teacher at TES. For more information, contact her at 270-852-7550 or Patrice.moss@daviess.kyschools.us