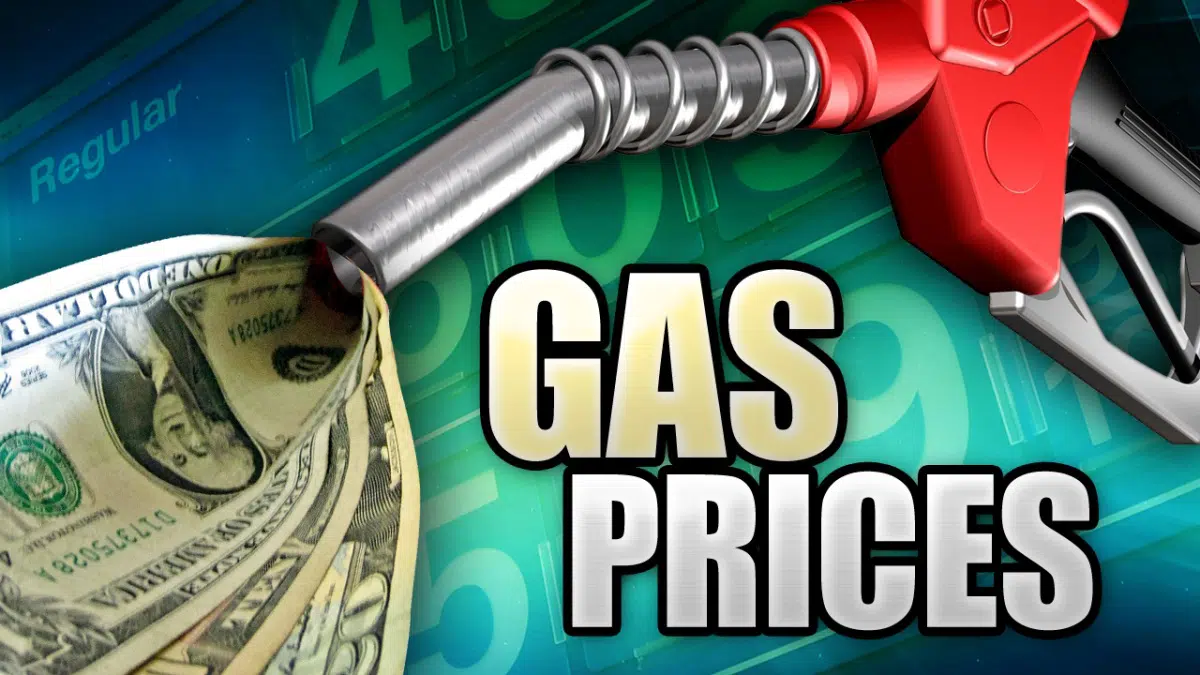 At the start of the busy summer driving season, gas prices in West Central Kentucky rose by about three cents this week to $2.254 per gallon, according to AAA East Central's Gas Price Report.
The Great Lakes and Central States region continues to see the most volatility of any market in the country. Prices dropped by as much as seven cents in some states while increasing by four cents in others. Despite seeing increases ahead of Memorial Day weekend and increases today in the West Central states, Kentucky (-3 cents) is posting cheaper gas prices than a week ago.
This week's average prices: Western Central KY Average $2.254
Average price during the week of May 22, 2017 $2.229
Average price during the week of May 31, 2016 $2.273
Average prices of unleaded self-serve gasoline in various areas:
$2.368 Bowling Green
$2.152 Elizabethtown
$2.417 Louisville
$2.172 Owensboro
$2.161 Paducah
On the National Front:
Today's national average is $2.37 – one cent more than a week ago, two cents more than a month ago and five cents more than a year ago. Rising gasoline demand has resulted in dropping gasoline inventories across the country, according to the latest Energy Information Administration's (EIA) report. Last week, U.S. demand for gasoline jumped to the highest level this year, while inventories dropped by 800,000 barrels. If the trend continues, consumers can expect to see summer gasoline prices potentially return to the high prices seen in April, when the national average for a gallon of gasoline was $2.42.
The price per barrel of crude oil opened at less than $50 on Tuesday morning. The market remains lukewarm after last Thursday's meeting with OPEC and non-OPEC producers regarding an extension of production cuts. Although the group agreed to extend the cuts through March 2018, market watchers were not surprised by the move and hoped that OPEC would take more drastic measures, like deepening the cuts beyond 1.8 million barrels per day. Additionally, OPEC's efforts to rebalance the market continue to be thwarted by rising oil production in the US, which is at its highest since April 2015. The bright spot in the market is the advent of summer, which typically sees more drivers on the road and usually leads to greater demand reducing gasoline inventories in the US.