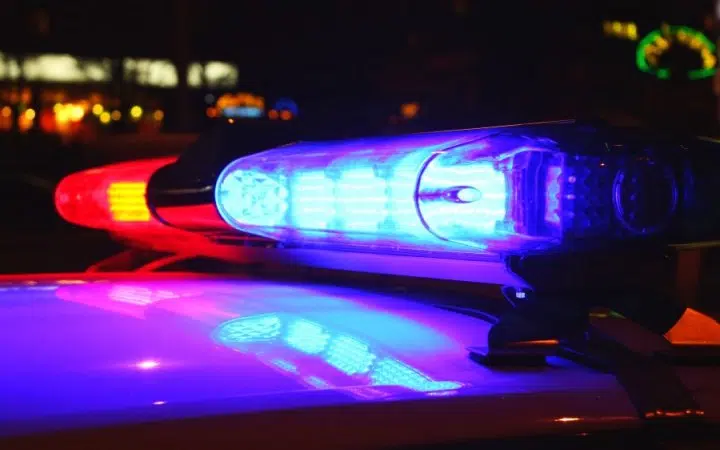 On Monday, June 5th around 10:55pm, Daviess County Sheriff's Deputies responded to the 3800 block of State Route 81 in reference to a shooting. Upon arrival, deputies found 45-year-old, Deva Kellems from Owensboro, lying on the ground of the residence with a large single entry and exit wound to the right upper thigh.The wound appeared to be caused by a 12-gauge shotgun.
Deputies immediately applied a tourniquet to Deva, secured the scene, and monitored her status until EMS arrived.
Investigation revealed there was a disturbance involving both Deva and the homeowner, 50-year-old Lesley Coy Kellems. Deva was transported to Owensboro health for treatment. Investigation is ongoing.