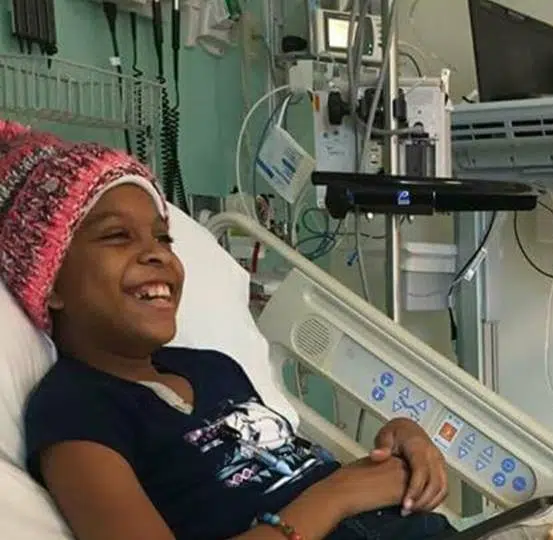 Mya Lang is an 11-year-old girl diagnosed with a rare form of cancer and is undergoing treatment. There's a fundraiser to help pay for her medical expenses on Saturday, July 15th at River City Church with a spaghetti dinner, a silent auction, as well as a trivia night.
The trivia features 10 rounds of questions, each with a different topic. Each team will be given an envelope with questions inside. Teams cannot open the envelope until they are told to do so. They are given 5-minutes to answer and turn in at a designated table. Emcee will go over answers while counters check answers and calculate scores. It's a rolling total to the end of 10 rounds. Prizes will be given to the winning team.
Activities begin at 5:00pm.
There's also a Boston Butt Sale on Saturday, June 17th at the old Bob Evans Restaurant on Hwy 54. Pick up between 11 and 2. Whole $30; half $15.
Visit http://www.facebook.com/Myalang