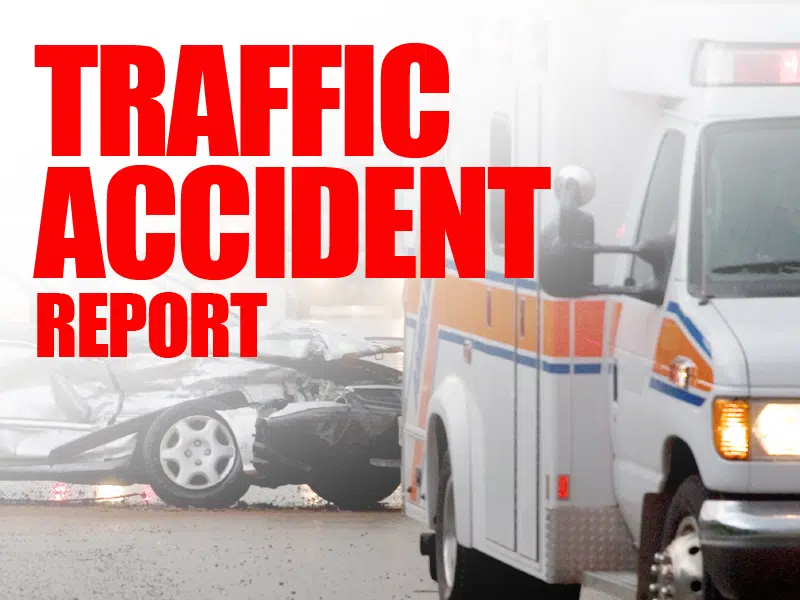 According to a press release from the Daviess County Sheriff's Office, emergency personnel responded to a vehicle/ATV collision in the 400 block of Browns Valley-Red Hill Road in Utica on Monday, June 19th just before 1:00pm.
A 2015 Polaris Ranger ATV operated by 14-year-old Gavin Hansford of Owensboro was traveling westbound on Browns Valley-Red Hill Road when it went off the north side of the roadway, overcorrected and crossed over the center line. The ATV then struck an eastbound 2013 Hyundai Elantra operated by 52-year-old Melissa Morris of Utica in the back left of the vehicle. After colliding with passenger car, the ATV overturned approx. five times before coming to a rest on its side.
Both Hansford and a 13-year-old female passenger were ejected from the ATV.
Hansford was treated at the scene for minor injuries and was not transported to the hospital. The female juvenile passenger was transported by Air Evac to St. Mary's Hospital in Evansville. No other information is available about her injuries.
Morris was not injured and was wearing her seatbelt.
Hansford and the female juvenile were not wearing helmets.