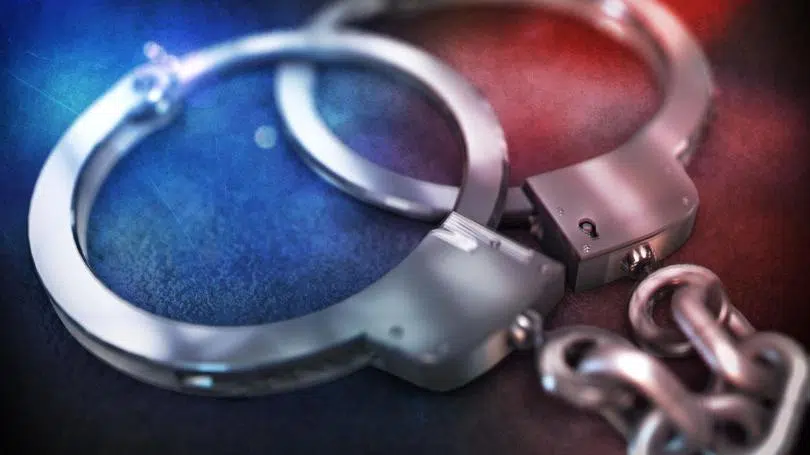 According to a news release from the Daviess County Sheriff's Office, On Friday, June 23rd just before 8:00pm, Daviess County Sheriff's Office Narcotic Detectives along with Owensboro Police Department SCU Detectives conducted a traffic stop at the intersection of East Legion Blvd and Daviess Streets. Upon stop, detectives made contact with 39-year-old James "Buddy" Fulkerson from Owensboro.
Fulkerson then fled from detectives in his vehicle. He led detectives on a pursuit that ended on Brentwood Drive where he abandoned his vehicle and fled on foot. The pursuit ended at his mother's apartment where was apprehended by both DCSO and OPD narcotic detectives.
Detectives discovered several grams on meth, marijuana, a digital scale, and a large amount of money. Mr. Fulkerson was transported to the Daviess County Detention Center.
James "Buddy" Fulkerson was charge with 1st degree trafficking a controlled substance, fleeing or evading police, 2nd degree tampering with physical evidence, possession of marijuana, and possession of drug paraphernalia.