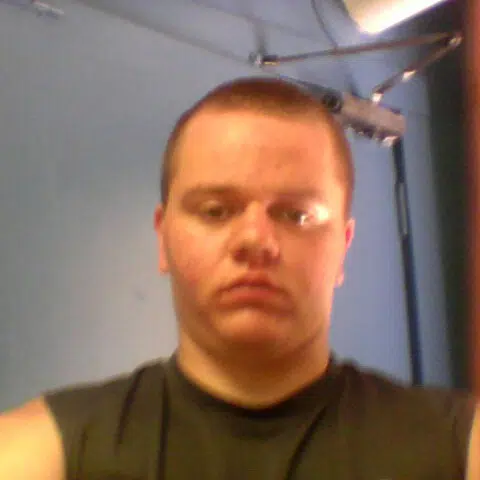 The Owensboro Police Department is attempting to locate missing adult, Jacob L. Jessie, age 18.
Jessie was last seen on Monday, June 19, 2017 at approximately 7:30 a.m. in the1000 block of W. 7thStreet. He is known to have a diminished mental capacity.
All locations that are known to be frequented by Jessie have been checked and OPD is asking for the public's help.
If anyone has information about this case, please call OPD at 270-687-8888 or Crime Stoppers at 270-687-8484.
Missing –Jacob L. Jessie
W/M/18
5'11" / 200 lbs.
Owensboro, KY
Unknown clothing description