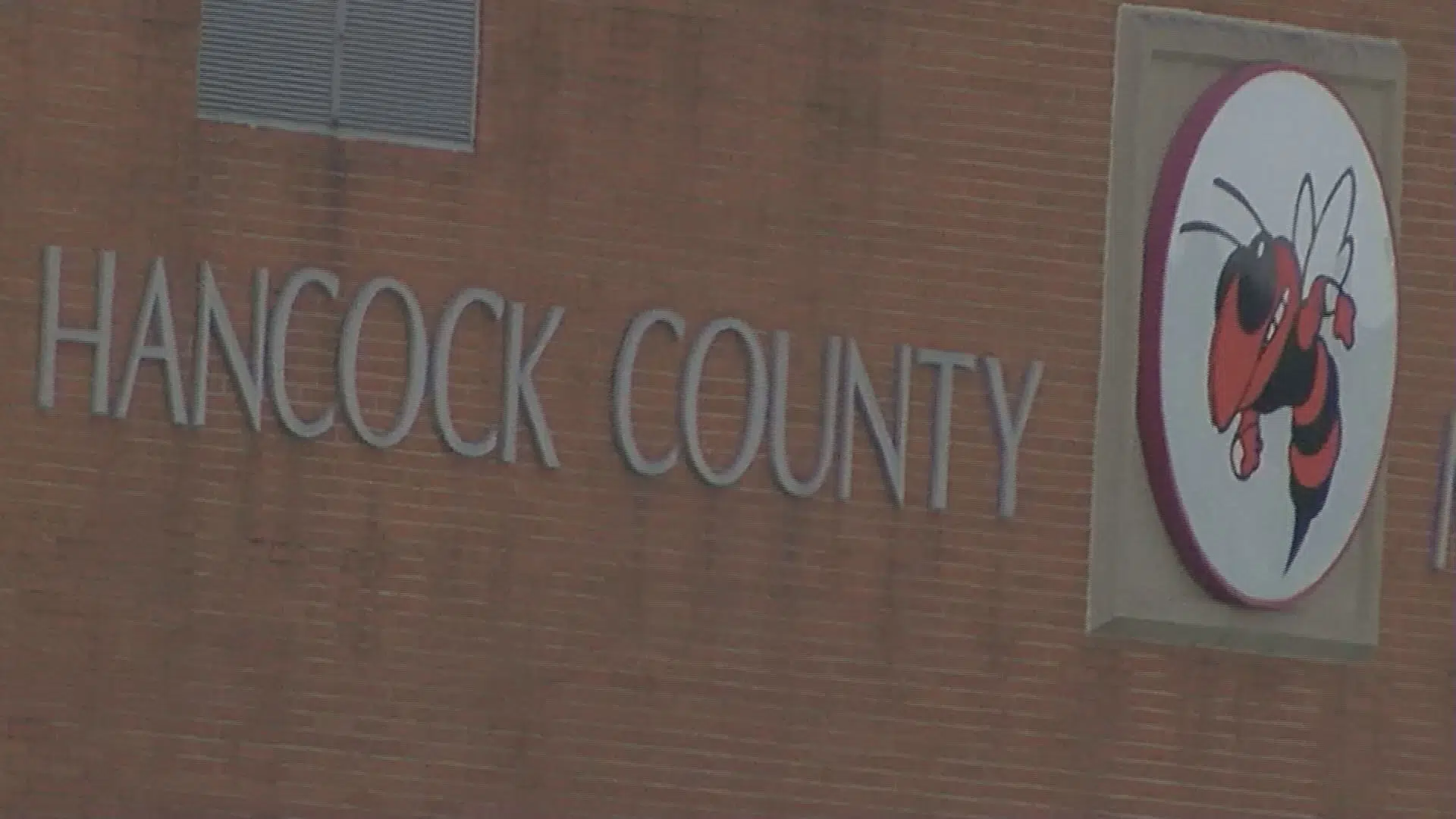 HANCOCK CO., KY (WFIE) –Hancock County students have a new way to get registered for school. This year, they can register online.
Ever since the program kicked off last week, the corporation has already seen 400 enrollments.
They told us by switching from paper to online registration, they hope to have all students in the system by the first day of school on August 9.
Director of Student Services Nick Boling said the corporation wanted to move online to ensure accurate, valid data, and to provide service to parents.
Right now, the second of three open lab nights is happening at the high school.
School representatives are on hand to help with any registration questions.
A third open lab night is scheduled for Tuesday evening at South Hancock Elementary.