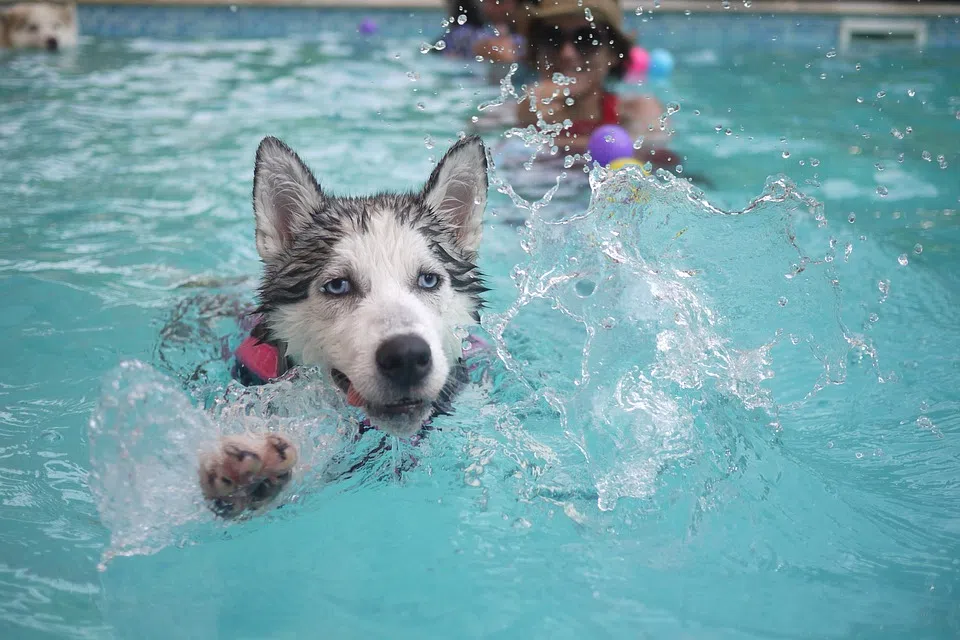 Fetch your favorite canine and join us for a Howleriffic time at the Owensboro Parks & Recreation 12th Annual "Gone to the Dogs" event on Sunday, August 6 at Combest Pool from 6:00 – 8:00 p.m. Admission to the pool is $7 per dog and the owner gets in FREE!
In case of inclement weather, the event will take place on Monday, August 7.  Dogs of all sizes are welcome. There will be pet business booths, door prizes, giveaways and contests for all. All dogs must remain on a leash when on the pool deck.
If you need more information about this fun-filled event or would like to be involved, call Jennifer Hodges at 270-687-8333.