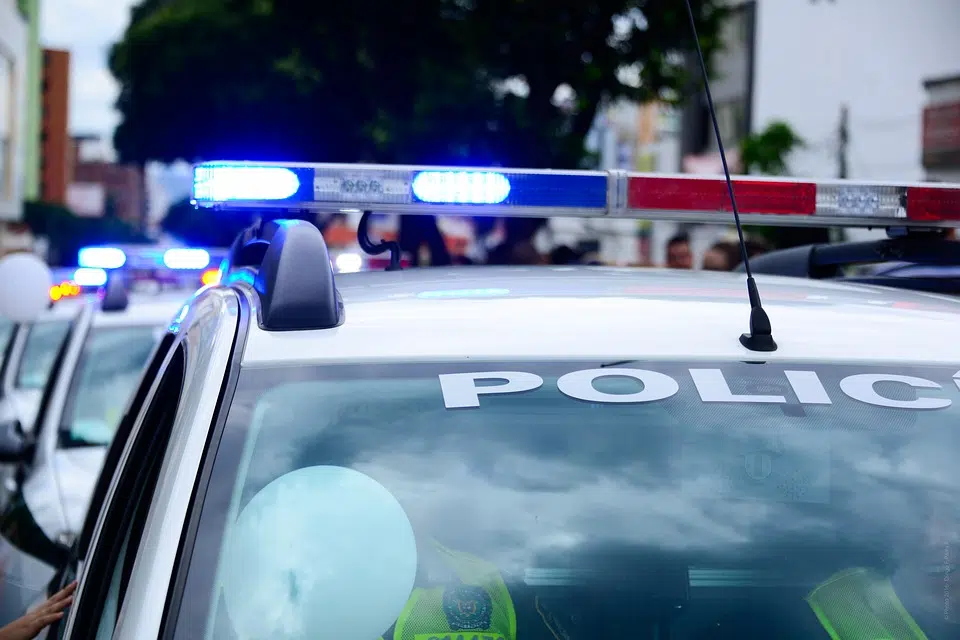 According to a release from the McLean County Sheriff's Office, on Sunday, July 23rd at approximately 9:40pm a robbery occurred at the Calhoun Dollar Store. A black male subject entered the store with a sharp instrument and demanded the money from cash drawer.
During the incident a store clerk was injured. The clerk was taken to the hospital and after receiving a few stitches was released.
The suspect had fled the scene before deputies arrived with an undisclosed amount of cash.
This investigation is still ongoing and if you have any information regarding this incident contact the sheriff's office at 270-273-3276.