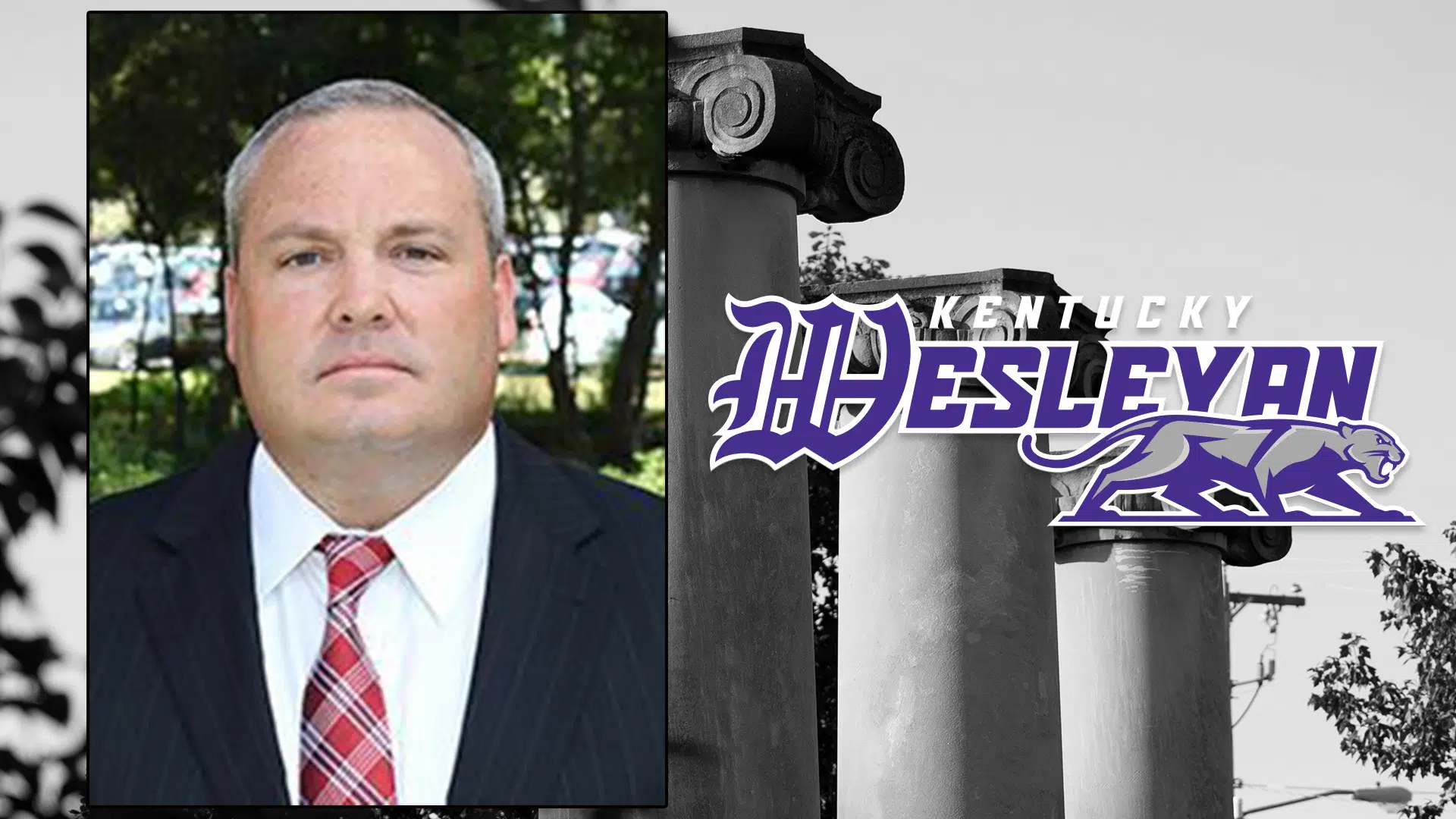 OWENSBORO, Ky. – The Kentucky Wesleyan College men's basketball team is pleased to announce the addition of Jason Mays to the coaching staff as the Associate Head Coach, according to KWCPanthers.com.
"I am tremendously excited to have Jason join our staff.  Working with him in the past, I know that no one will work harder," commented Head Coach Happy Osborne.  "The job that he did for us at Georgetown was incredible and the last two years at VSU, all you have to do is check their record before he came, and check their record since he's been there.  He's more than ready to be a head coach and is someone that is knowledgeable in all facets of the game."
Mays brings a wealth of experience to Panthers basketball after spending two seasons at Valdosta State University of the Gulf South Conference.  Mays assisted with program operations, recruiting, social media management and monitored team academics.  He also implemented the "Tip-Off Club", the first VSU men's basketball booster club.
The Blazers compiled a 26-6 record during Mays' second season including a GSC regular season title and a runner-up finish in the conference tournament.  The team ranked 16th in the NABC Coaches Poll and second in south region.  Two players earned All-Conference honors while one went on to be an All-American.
Prior to Valdosta State, Mays spent seven years coaching alongside Head Coach Happy Osborne at Georgetown College in Georgetown, Ky.  Mays helped the Tigers to a record of 205-44 while taking on fundraising, game prep, and recruiting responsibilities. Georgetown madean NAIA Elite Eight appearance in 2002 and a pair of Final Four appearances in 2003 and 2004.
While at Georgetown, Mays recruited both internationally and in 48 states within the U.S. while with the program, and helped produce five NAIA All-Americans and 20 All Mid-South Conference players. Under Mays' tutelage, 11 players went on to play professionally after college.
A native of Cincinnati, Ohio, Mays and his wife Lori Beth have one son Jayse and one daughter Raegan.
Photo courtesy of KWCPanthers.com