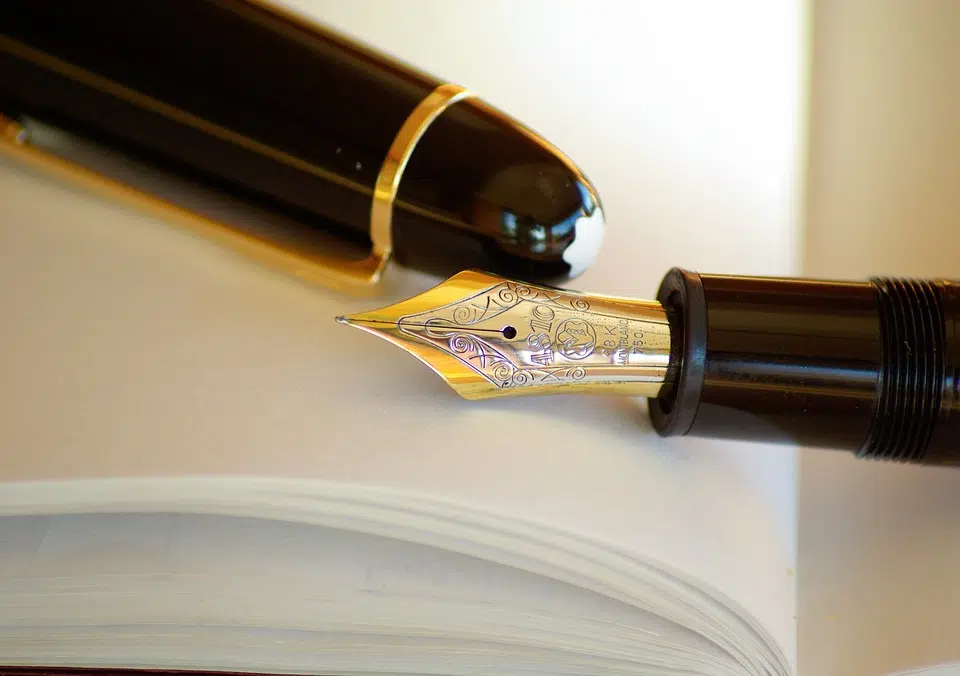 FRANKFORT, Ky. (July 26, 2017) – Rep. Regina Bunch, R-Williamsburg, has pre-filed a bill aimed at curbing the growing number of suicides in Kentucky. The measure will require more in-depth training for school administrators, staff, and teachers so that they will be prepared to recognize signs of suicide and prevent what has become an ongoing crisis among youth in Kentucky.
An average of 600 Kentuckians a year die by suicide. Suicide deaths outnumber homicide deaths three to one and are the second leading cause of death for Kentuckians age 15 to 34.
Beginning with the 2018-2019 school year, middle and high school principals, guidance counselors, and teachers will be required to complete two hours of in-person suicide prevention awareness training every other year. The training, which will be included in the already scheduled four days of professional development, will help educators and staff recognize the warning signs of youth in crisis.
"Young people in Kentucky are disproportionately affected by increased incidents of suicide," said the bill's sponsor, Rep. Bunch. "Bullying is on the rise and has been compounded by the constant onslaught of social media. This has resulted in many students suffering from mental health issues, sometimes tragically ending in suicide. Teachers, administrators, and counselors need to be well-equipped to recognize signs of distress, so that students can receive the treatment they desperately need. This is an entirely preventable crisis that needs to be addressed, and putting schools on the front lines is essential to saving lives."
If a staff member is hired during a school year where in-person suicide prevention training is not offered, training materials will be provided to the new staffer.
This measure seeks to expand on current suicide prevention training, where school staff is currently only required to read online materials.