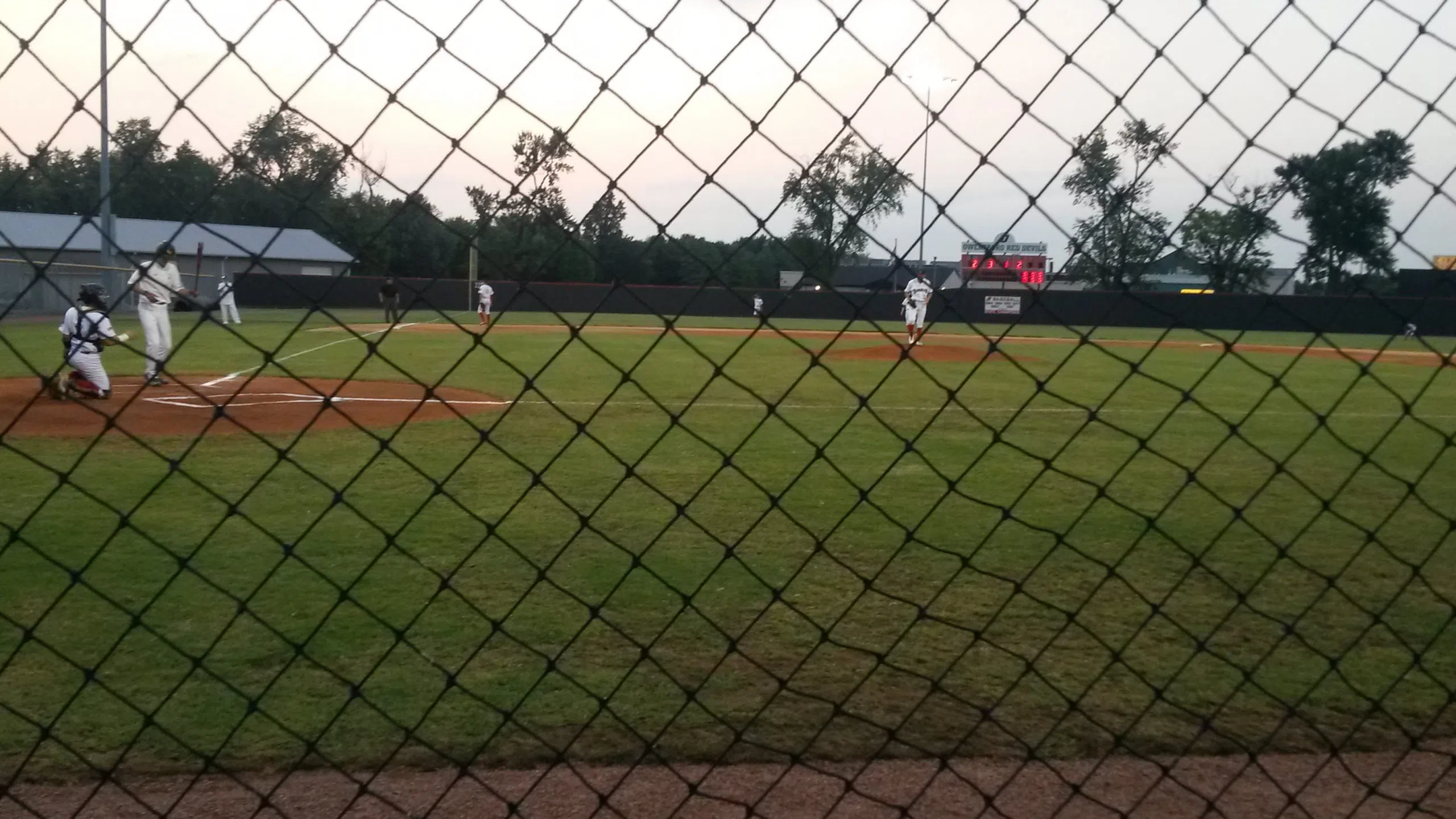 In second round action of the Kentucky American Legion Baseball State Tournament at Jack C Fisher Park, our Owensboro Post 9 Bombers would fall 1 run short to Shelbyville 2 to 3.
Will Davis & Zach Greer would account for the Bombers 2 runs.
Owensboro is back in action in this double elimination tournament facing the winner of Lyon Cty v Oldham Cty 4pm Friday.