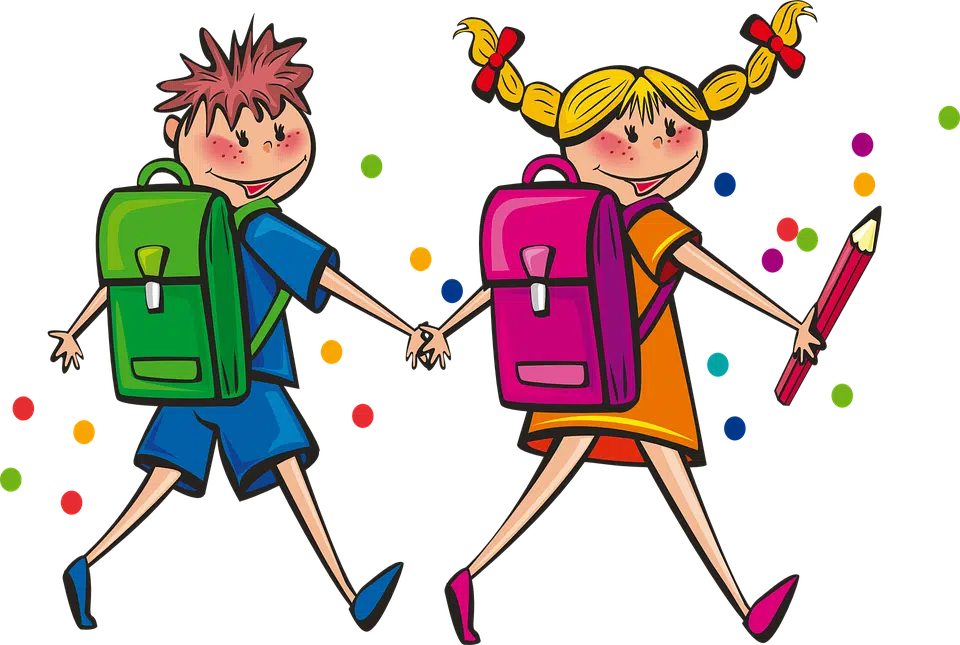 The Daviess County Public Schools district is preparing for a new school year with an Opening Day ceremony scheduled to begin at 8 a.m. Tuesday, Aug. 8, in the Owensboro Sportscenter, located at 1215 Hickman Ave.
The highlight of the morning will be a presentation from Superintendent Matt Robbins, who will share an inspirational message encouraging everyone to put "Kids First!" in everything we do.
The morning begins with breakfast at 7:15 a.m., followed by a high-energy program spotlighting the talents of DCPS students and special guests. Serving as masters of ceremonies are Apollo High School senior Hattie Martin; Daviess County High School senior Eli Cooper; and Burns Middle School sixth-grader Gerrius Santos.
DCHS graduate Jon Brennan will perform, along with the DCHS Band of Pride, AHS Dance Team and College View Middle School cheerleaders. DCHS graduate Eric Farley will share a message about "The Power of One," which will be illustrated by a special project completed on site by DCPS students.
2017 Teachers of the Year will be recognized during the program, and winners of the Great Expectations Teaching Excellence Awards at elementary, middle and high school levels will be announced. In addition, the Office Professional Award and Customer Service Award will be presented.