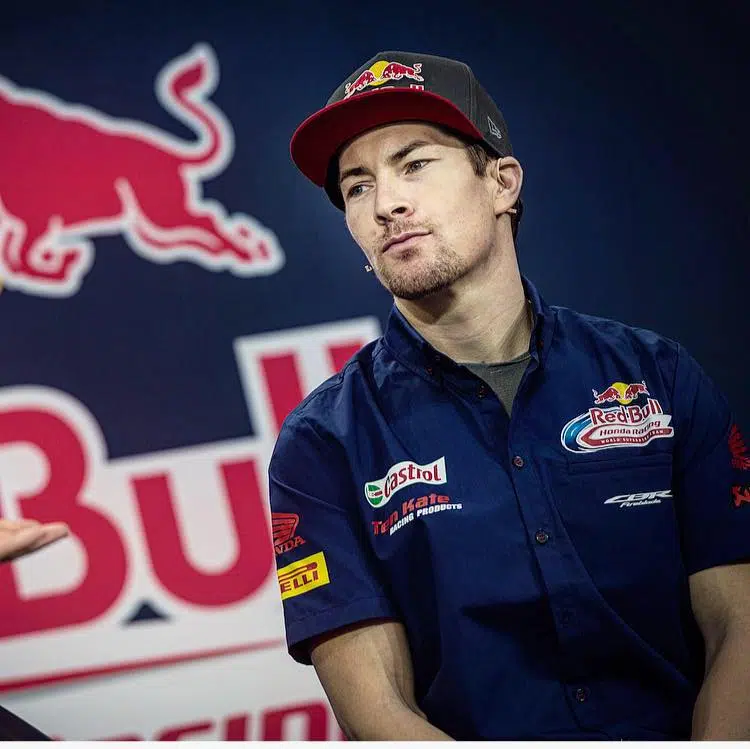 DAVIESS CO., KY (WFIE) –
Owensboro is working on creating a permanent memorial for Nicky Hayden.Right now, the project is in its early stages.Mayor Tom Watson said there isn't a time table set for the project, but they have gotten the ball rolling.
Hayden, known to the motorcycle racing community as the Kentucky Kid, was from Owensboro. He died after getting hit by a car while training on his bicycle in Italy in May.
Copyright 2017 WFIE. All rights reserved.