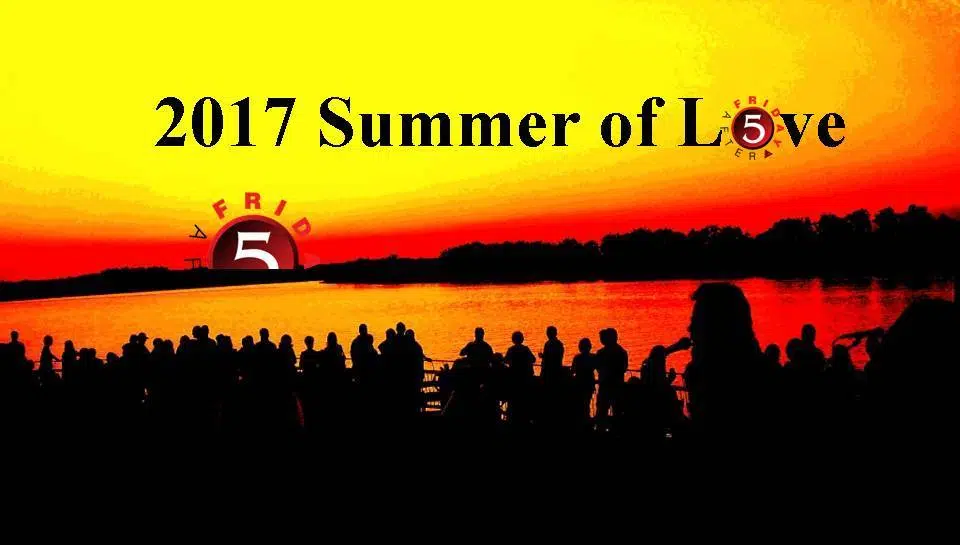 The award-winning "Summer of Love" season continues with another Friday filled with free fun.  This week's sponsor is Jagoe Homes.
6:30-10:00 pm:  Soulunique (R&B Dance Hits)
Jagoe Homes patio stage on the BB&T Plaza at the RiverPark Center
7:00-10:00 pm: Logan Dyer (Bluegrass)
Atmos Energy Courtyard at RiverPark Center
7:30pm-8:15pm: Owensboro Dance Theatre
8:30pm-10:00pm: Abbey Shelton (17 year old country singer)
Cromwell Overlook Stage at the Smothers Park Fountains
7:00pm-9:30pm: Glenn's Gospel on the River featuring "Won Life", "Blue Diamond Band" and "Music City Boys".
Cannon Hall inside the RiverPark Center
8:00-11:30 pm: Josh Merritt Band (Country)
Don Moore Stage on the Kentucky Legend Pier at the Owensboro Convention Center
It's their 3rd annual "Friday After 5k", a competitive run with awards and door prizes at the Kroger Street Fair. For the kids, we've invited "Curious George" to the party courtesy of TD's Tuff Decisions Costumes.
This week's Class PreUnions: Ohio County Class of 1977, Owensboro Catholic Classes of 1977 and 2012.
Don't be late for their "toast to the sunset" at dusk!  Plus free balloon animals, free petting zoo and free popcorn for the kids plus the FA5 Free Foto Booth for everyone! The US Bank Home Mortgage T-shirt cannon will be sending special T-Shirts into the crowd. 11 food trucks!