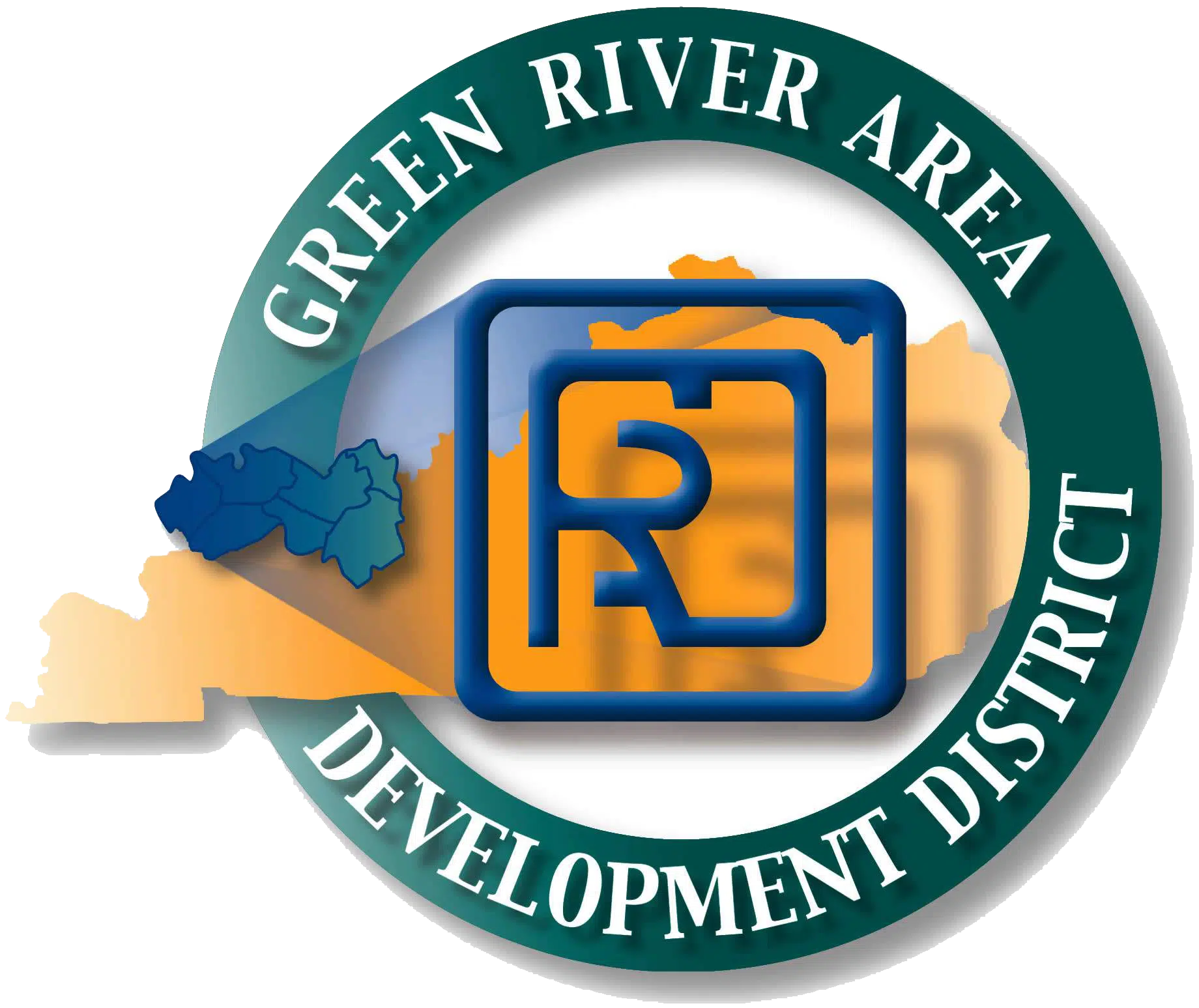 A draft of the 2017 Green River Area Development District (GRADD) Comprehensive Economic Development Strategy (CEDS) is now available for review.
The plan can be viewed online at http://www.gradd.com/files/ced_media/pdf_files/2017_ceds.pdf or at the GRADD office at 300 GRADD Way, Owensboro, KY 42301.
The CEDS report provides an in-depth examination of the region's current economic climate, as well as a forecast for future growth.  Topics addressed include:
•             Public/private partnerships;
•             Economic analyses;
•             Economic clusters;
•             Goals, objectives, and strategies;
•             Project list and prioritization; and
•             Evaluation/performance measures.
This document, required by the U.S. Department of Commerce's Economic Development Administration (EDA), is designed to bring together the public and private sectors in the creation of an economic roadmap to diversify and strengthen regional economies.
GRADD will submit a copy of the CEDS to EDA in October, so public comments must be received no later than September 13, 2017.