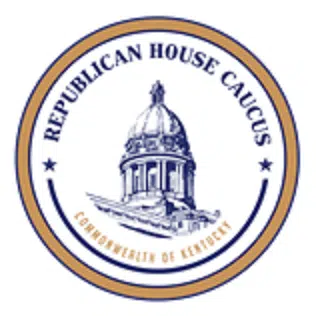 FRANKFORT, Ky. (August 10, 2017) – Representative Jim Gooch, a Providence Republican who chairs the House Committee on Natural Resources and Energy, has been appointed by Governor Matt Bevin to the Southern States Energy Board (SSEB).
SSEB's mission is to enhance economic development and the quality of life in the South through innovations in energy and environmental policies, programs and technologies. Created in 1960, the board promotes and recommends policies and programs to protect and enhance the environment, without compromising the needs of future generations.
"Kentucky's natural resources present us with limitless opportunities when it comes to research, development, and economic growth," said Rep. Gooch, who has been a forceful advocate for Kentucky's coal industry during his time in public office. "I want to thank Governor Bevin for the confidence he has placed in me in appointing me to this board, where I will be a forceful advocate for utilizing our region's energy resources to provide increased economic opportunity for all."
The appointment will last until February of 2019. SSEB's makeup includes representatives from 16 southern states plus Puerto Rico and the Virgin Islands, with Kentucky's representatives being the Governor, and a member from both the House and Senate. Gooch will serve on the board with Senator Brandon Smith of Hazard.
Gooch represents House District 12 in the General Assembly, which consists of Webster and McLean Counties, as well as part of both Hopkins and Daviess Counties. He took over as chairman of the Natural Resources and Energy Committee upon Republicans taking over the House of Representatives in 2017.