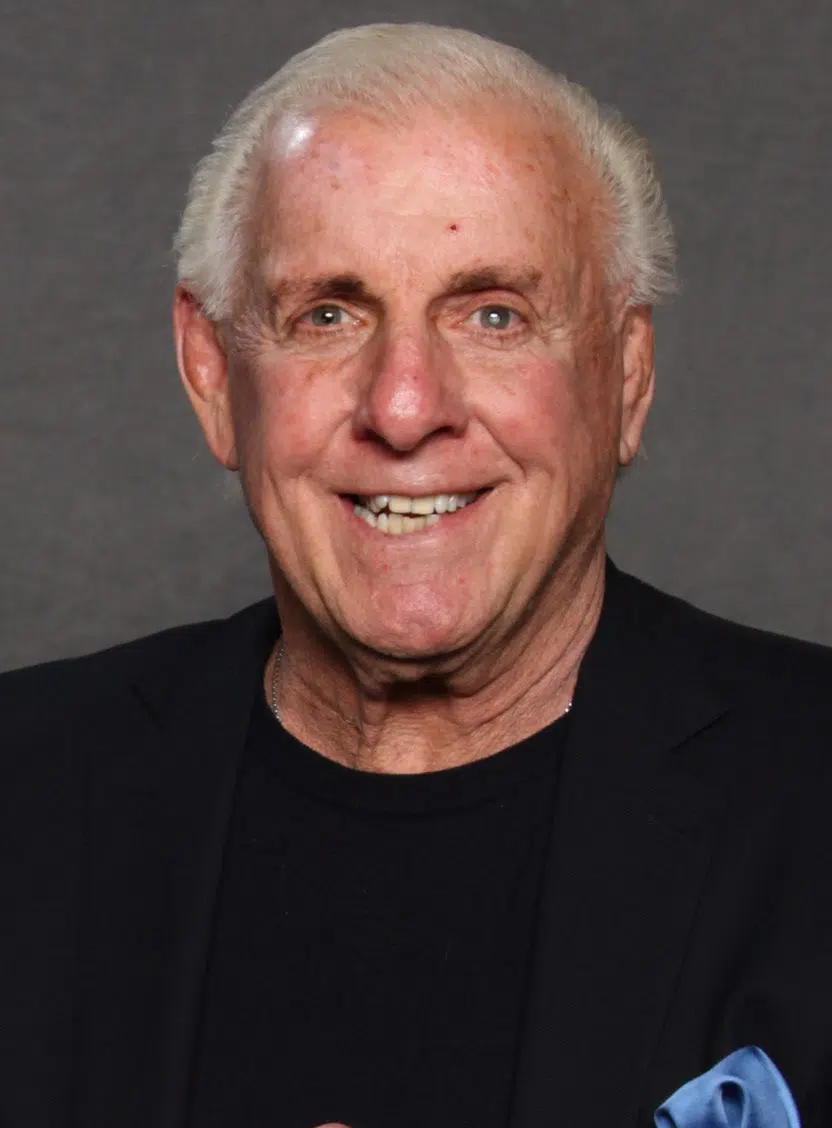 Ric Flair remains in critical condition with multiple organ problems, five days after being admitted to an Atlanta-area hospital, according to a statement made by his fiancée.
Wendy Barlow speaking through Facebook on Wednesday afternoon addressed Flair's current condition and rumors that have circulated since news of his health surfaced.
Wendy stated in her Facebook post "I just want to give an update to my friends and family as I have been unable to talk on the phone without crying and just feel shocked over events."
"I took Ric to the hospital Friday night with severe abdominal pain. From that moment on it all seems like a nightmare.
Barlow's update is the first significant news on Flair's condition since Monday, when a WWE rep confirmed Flair was resting after having an undisclosed surgical procedure.
Flair, 68, a two-time WWE Hall-of-Famer with a professional wrestling career spanning five decades, was placed into a medical coma over the weekend.