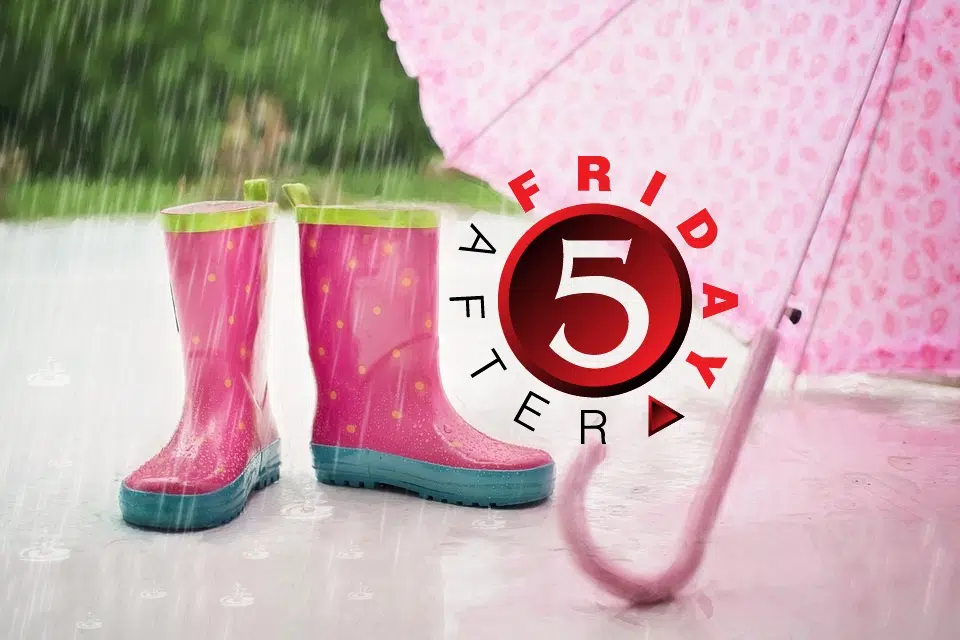 Because of the forecasted rain, FA5 will be moving all of their events inside where it's cozy and dry. Changes are below!

It's the Season Finale as they kiss their "Summer of Love" goodbye with a fun-filled night of free fun! Tonight's sponsor: Canteen At Your Service
6:30-10:00 pm:  Naked Karate Girls (Outrageous Party Showband) Jagoe Homes patio stage in Cannon Hall inside the RiverPark Center
7:00-10:00 pm: Marty Brown Jr. (country) inside the Jody Berry Theatre inside the RiverPark Center
6:30-8:00pm: The Mainstream Kids inside the Owensboro Convention Center
8:00-11:30 pm: Jon Wayne & the Pain (Reggae Rock) Don Moore Party Pier stage inside the Convention Center
7th annual "East Bridge Arts and Music Festival" at the Kroger Street Fair has been CANCELED FOR FRIDAY but will continue Saturday at their regular scheduled times.
For the kids, we'll have a live cartoon character from the "League of Justice" courtesy TD's Tuff Decisions Costumes.
Plus free popcorn for the kids and the FA5 Free Foto Booth for everyone & free Owensboro Trolley that will take you through the "mile of music." Don't be late for our "toast to the sunset" tonight at dusk! 11 food trucks!
This week's Class PreUnions: Apollo Classes of 1977 and 1992, South Spencer High Class of 1987 Owensboro High School Class of 1977.
The US Bank Home Mortgage T-shirt cannon will be sending special T-Shirts into the crowd! You'll miss us this winter! Fun. Free. Friends. Friday After 5 is Where the Weekend Begins