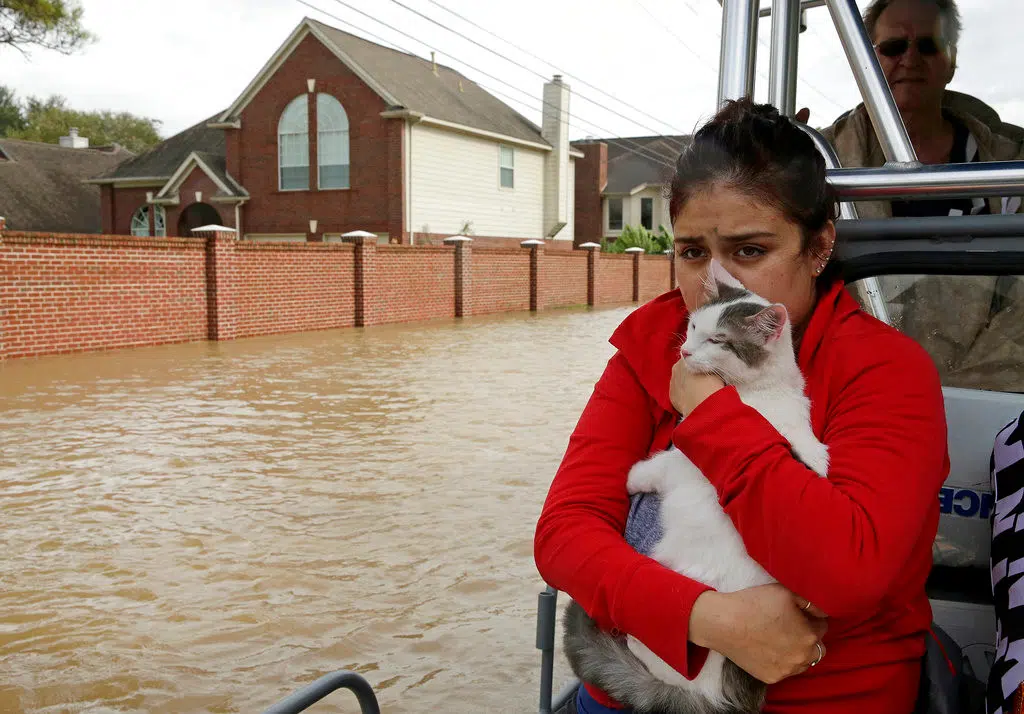 LOUISVILLE, Ky. (KT) – Kentucky Baptist Disaster Relief has been asked to send additional trained flood recovery teams and chaplains to the hardest hit area of Houston, the Humble area.
Disaster Relief Director Coy Webb said the Kentucky volunteers will be partnering with First Baptist Church of Humble, which sustained major damage and is trying to recover while also ministering to the community.
"We are seeking 30 flood recovery volunteers and four chaplains who could serve September 9-19," Webb said. "This is an urgent need, and we will want to fill this team as quickly as possible."
Webb said Kentucky Baptist Disaster Relief will soon be seeking trained volunteers to serve Sept. 18-28 and Sept. 25-Oct. 4.
On Friday, 58 other Kentucky Disaster Relief volunteers were activated to go to the Houston area.
The national response to Harvey also remains underway. President Donald Trump has sent lawmakers an initial request for a $7.9 billion down payment toward Harvey relief and recovery efforts.
The request, expected to be swiftly approved by Congress, would add $7.4 billion to rapidly dwindling Federal Emergency Management Agency disaster aid coffers and $450 million to finance disaster loans for small businesses.
The initial package of Harvey aid would replenish Federal Emergency Management Agency disaster funds through Sept. 30.
The initial Harvey package is just the first installment for immediate disaster response like housing assistance, cleanup and FEMA-financed home repairs. The White House says more than 436,000 households have registered for FEMA aid. Estimates for longer-term rebuilding costs will take weeks or months to prepare, but the magnitude of the disaster could rival or exceed the damage from Hurricane Katrina in 2005, which cost taxpayers $110 billion.
An additional $5 billion to $8 billion for Harvey could be tucked into a catch-all spending bill Congress must pass in the coming weeks to fund the government past Sept. 30, according to the senior House Republican. The final rebuilding package would be far larger and is likely by year's end.