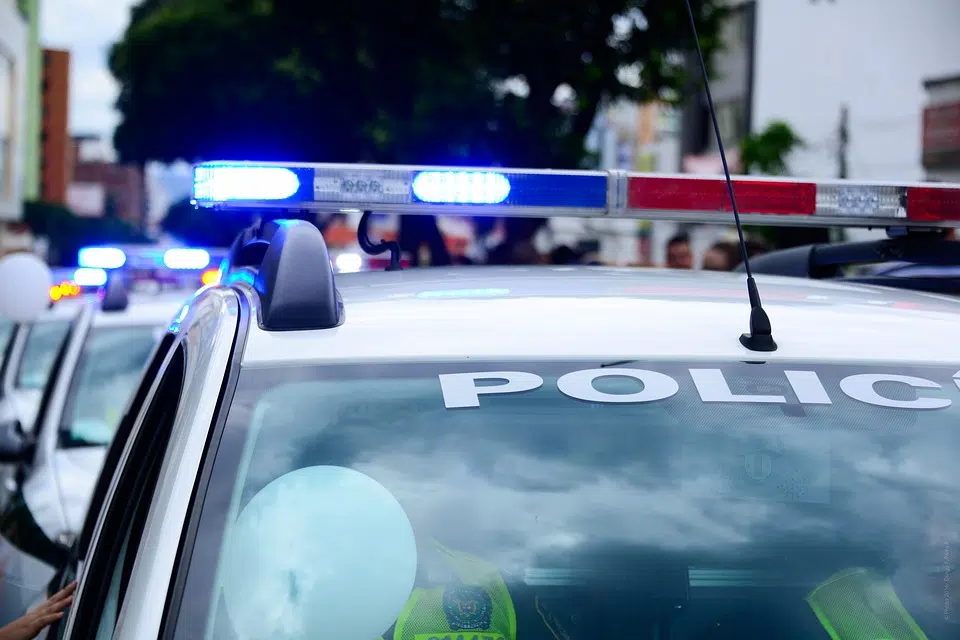 Owensboro, KY. (September 11, 2017) – The Kentucky State Police conducted a traffic stop on the US60 bypass. Upon further investigation the operator of the vehicle, 22 year old Destiny Ray Harris of Grandview, Indiana, was found to be in possession of cocaine and marijuana. Harris was arrested and charged with the following; Possession of controlled substance 1st degree 1st offense- cocaine, possession of marijuana, tampering with physical evidence, no registration plates, and no insurance. Harris was lodged in the Daviess County Detention Center.
The Kentucky State police was assisted by the Owensboro Police Department and Daviess County Sheriff's Office.
Citizens can contribute to highway safety by calling KSP toll-free at: (1-800-222-5555). Citizens can call to confidentially report impaired drivers or any criminal activity. You may also download the free KSP mobile phone app. The app provides quick, direct access to KSP including weather, road and traffic information as well as text, voice and photo tip capabilities to report criminal behavior. The app is available for iPhone, iPad and Android applications and can be easily downloaded free of charge through Apple and Google Play stores.