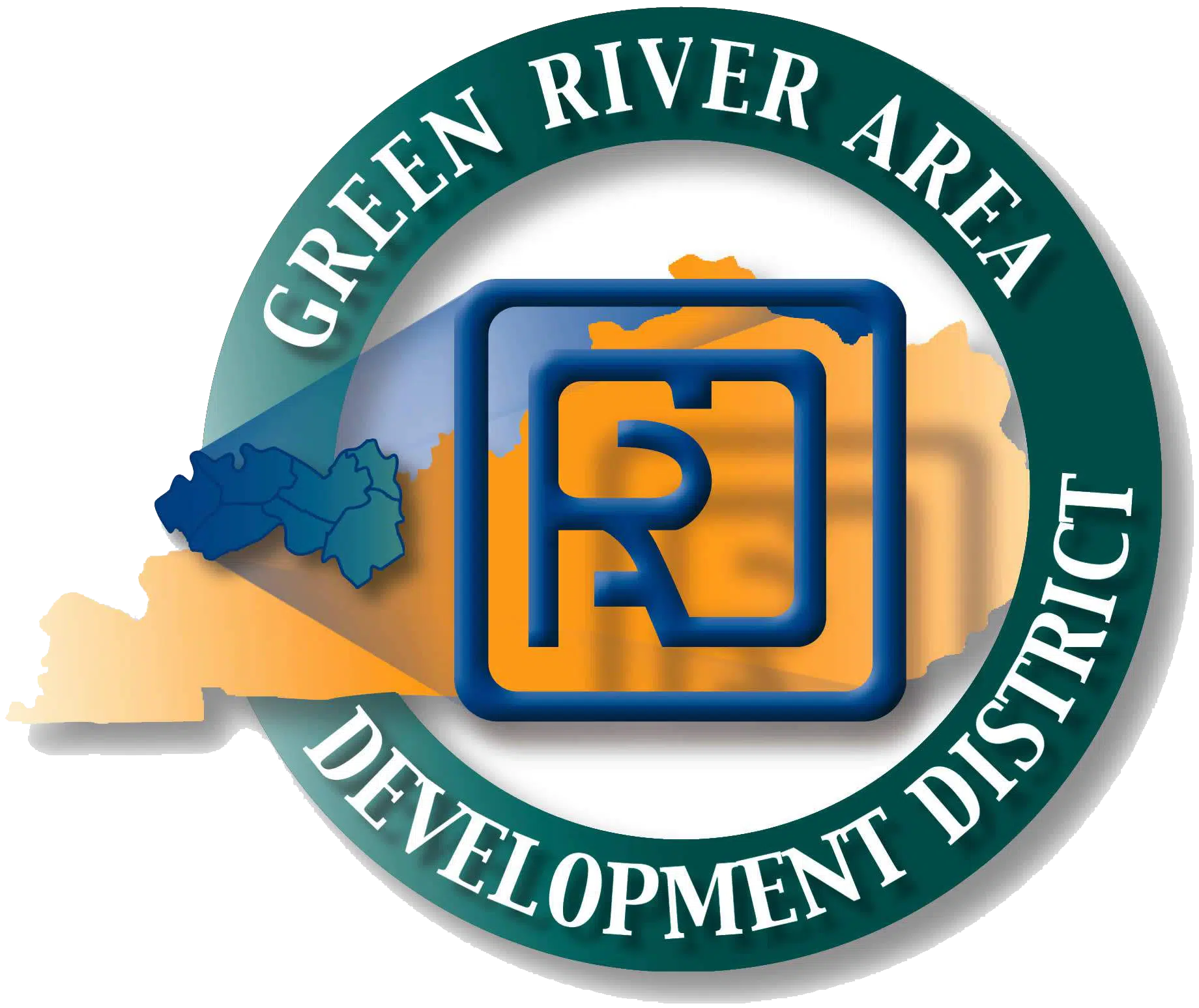 One area community and three local individuals were recognized last night (October 2) at the 49th GRADD Annual Dinner at Reid's Orchard in Owensboro.
The City of Henderson was named the 2017 GRADD Community of the Year, for their "City Vision" plan. Through a series of focus groups and community meetings, Henderson has identified community issues, big ideas, and aspirations for the future, even developing a new brand….Discover Your Nature.
Henderson began its vision in the fall of 2016 with the opening and dedication of Canoe Creek Park, which is a several mile trail along Canoe Creek for walkers and mountain bicycles. East End Park was finished and dedicated, bringing a playground, splash pad, and other facilities to an at-risk neighborhood in the east end of town.
And in collaboration with a local leadership group, two parks in the city system were expanded with accessible playground equipment and a third park received enhancements of multi-generational playground equipment. New lighting has been added to the Second Street gateway and work continues on ideas for "dressing up" the foot of the Second Street Overpass. Another key point in the Second Street Gateway is the historic Union Station railroad building that has been ceded to a private developer and has been restored. Future plans include a "Pocket Park" or mini park, which will have outdoor seating that will benefit local cafés and a nearby ice cream shop.
Darrell Higginbotham, Independence Bank President, received the Charles Reid Regional Citizenship Award, recognizing a citizen from the public or private sector who has played a major role in the regional development efforts within the GRADD area.
Mr. Higginbotham is the epitome of a person who cares more about others than about themselves, he leads by example, and inspires others to follow the goodwill he shares on a daily basis without asking them to do so.
He's very active in the communities he has served and he finds time each week to read to students at Estes Elementary.  Mr. Higginbotham, along with other community leaders, brought senior hunger to the forefront of our community in 2011 with the "Stop Senior Hunger" or as it's known now "Feed Seniors Now." This area food drive has netted over 20 tons of food and provided meals to more than 1,474 seniors.
Steve Henry, Webster County Judge/Executive, won the Texal Brooks Regional Leadership Award, recognizing a current or former GRADD board or committee member who has demonstrated outstanding regional leadership.
Since his appointment by Governor Matt Bevin in 2016, Judge Henry has truly proven to his constituents that he wants to give back to the community in which he was raised and grew up. Under his guidance, stewardship grants totaling $900,000 have been awarded for a new senior citizens center and a water rehabilitation project. He's also assisted other officials in procuring grants for upgrades for a local elementary school sidewalk.
Most recently, he organized and was the master of ceremonies for the 100th year anniversary of the worst coal mine disaster in Kentucky, and he's been very diligent in encouraging all departments to cut spending and better control the budget.
Al Mattingly, Jr., Daviess County Judge/Executive, received the Wendell H. Ford Regional Legislative Leadership Award, recognizing a city, county, state or national elected official who has dedicated their life to working with legislative issues for the citizens of the GRADD region.
Once elected to county judge/executive, Mattingly has not only reorganized and refocused county government, but has also partnered in regional and state-wide initiatives. Regionally, he negotiated with McLean County in order for Daviess County to provide animal shelter services and jail facilities which benefit both counties. Additionally, he worked with the City of Henderson to contract overseeing its transfer station and providing disposal of its solid waste. And on a state level he has been active in the Metro Alliance for Growth, including testifying in Frankfort on the Local Option Sales Tax.
The 49th GRADD Annual Dinner was sponsored by Independence Bank, AT&T, Q-Wireless, Canteen, Atmos, Riney Hancock CPAs, Century Aluminum, EM Ford & Company, Kentucky Utilities, Owensboro Health, Owensboro Municipal Utilities, and SIHO Insurance Services.