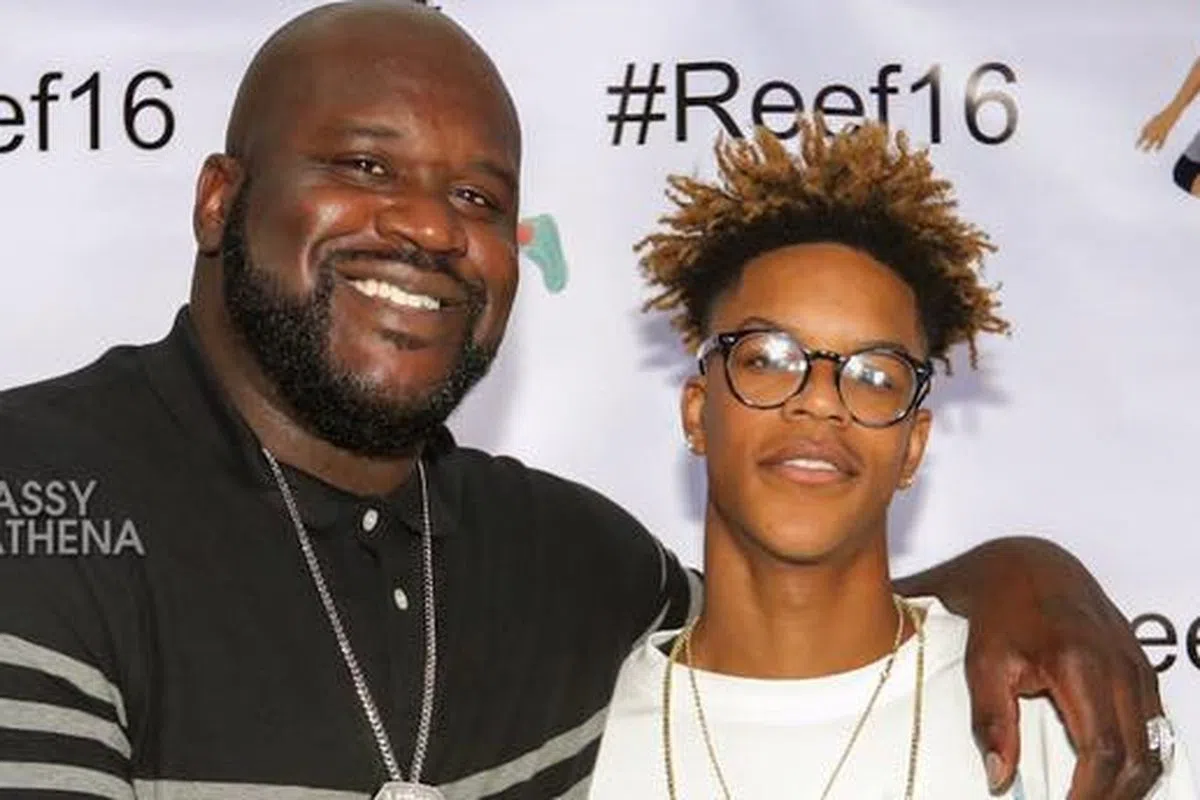 With the onset of the Adidas bribery scandal there are a lot of top men's college basketball recruits that are back in play after already committing to one of the universities that is embroiled in the aforementioned scandal. 
One big name that has popped up and is very familiar to UK fans is  none other than Shaq's son Shareef who committed to Arizona, one of the schools under investigation by the F.B.I., is potentially back in play! Right from the start Shaq made it well known that he wanted his son to play for the Cats and Coach Cal. Regrettably for UK and against his father's wishes, Shareef chose to go with the other Wildcats!
There's buzz in recruiting circles that O'Neal could visit UK next weekend for Big Blue Madness, an event that his friend and Nike league teammate Bol Bol — another five-star recruit in the class of 2018 — is also expected to attend.
O'Neal is a 6-foot-9 power forward from the Los Angeles area and could fill a possible need for UK, which has not seriously recruited many frontcourt prospects in the 2018 class. He is the No. 33 overall prospect in the 2018 class, according to the 247Sports composite rankings.
Shareef was quoted as saying: "My dad actually wants me to lean towards Kentucky," He has a good friendship with the coach there. I know a lot about that school because a lot of kids dream about going there. I like their style of play."