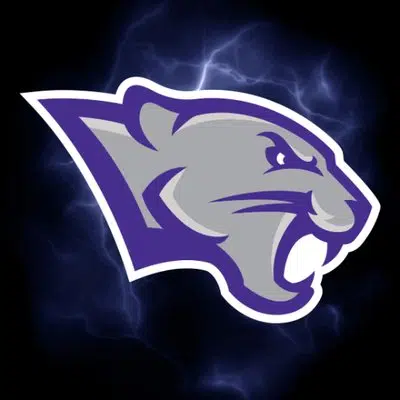 The number of sports at Kentucky Wesleyan continues to grow as today Wesleyan's Athletic department announced the addition of a completely new sport & the re-addition of another. KWC announced the addition of a wrestling team and the re-addition of the men's tennis team.
Kentucky Wesleyan is the sixth league member, joining Alderson Broaddus, Findlay, Ohio Valley, Lake Erie, and Tiffin of the G-MAC to host wrestling. Wesleyan joins Urbana next season with sports sponsorship, making them the 60th and 61st division II schools to sponsor wrestling. Two more schools are set to transition in '19-20 making the wrestling community even larger. 
For the first time since 1999, the Panthers will field a men's tennis team.  Kentucky Wesleyan will be the seventh institution in the G-MAC to offer men's tennis with Findlay, Walsh, Cedarville, Davis & Elkins and Hillsdale.
Wesleyan's Athletic H.O.F. induction ceremony will take place this Friday October 6th. The 2017 Athletic Hall of Fame Induction Ceremony will begin at 7 pm CT.
The Athletic Hall of Fame Class of 2017 includes:
John Hill '86 – baseball and football
Denny Potts (1983-95) – baseball Head Coach
Willis Cheaney '95 – men's basketball
Jenny Boyd Knepp '95 – women's basketball and volleyball
Angie Johnson White '99 – women's basketball
Troy Crissman '94 – football
Pat Conway '83 – men's golf
Kelly Frank '96 – softball
Barbara Johnson (1979-1983) – women's tennis Head Coach
Doug Kingsley '61 – Athletics staff