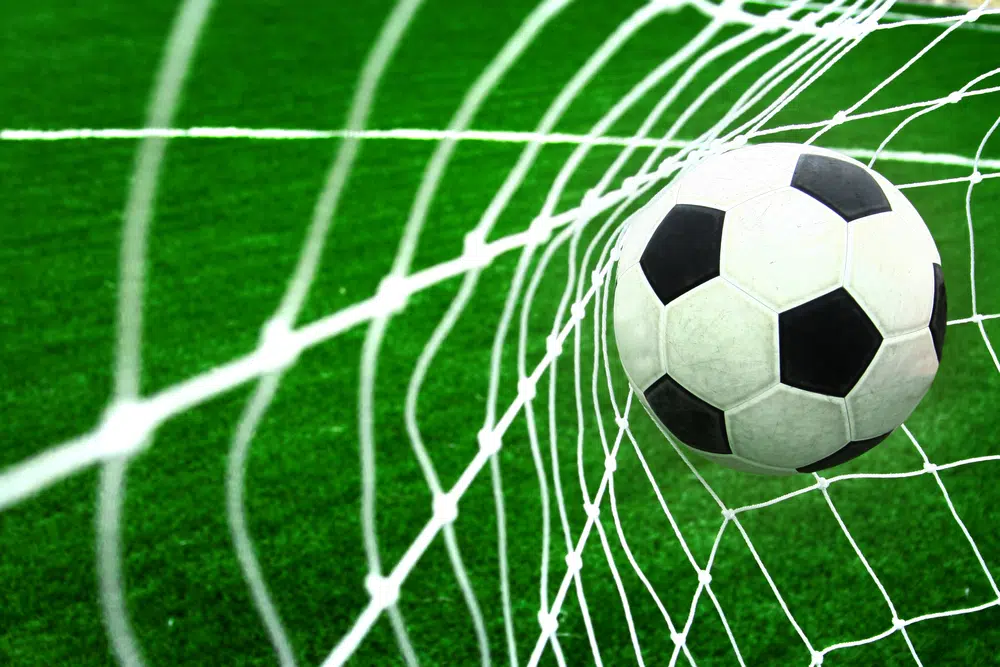 BREAKING LOCAL SPORTS UPDATE:
Per Larry Logsdon DCHS AD, DC was set to host tonight's Girls 9th District Soccer Tournament semi-final games, but due to all of today's rain, tonight's games have been moved to OHS's turf field!
Brackets are set as such:
#1 seed OCHS v #4 seed OHS  5:30 p.m.
#2 seed DCHS v #3 seed AHS @ aprx. 7:30 p.m.
CHAMPIONSHIP GAME still set for Thursday 7 p.m.