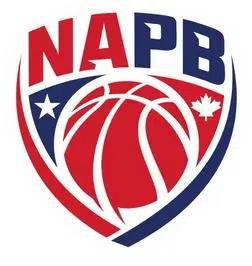 The management of the newest professional sports franchise to call Owensboro its home has announced the name of the franchise and its new GM/Head Coach. After a 3 week naming contest that saw hundreds of suggestions, the most popular name for the new franchise is: The Kentucky Thoroughbreds. The colors of the team will be Blue and yellow and the mascot will be taken from a second contest of local designers who will submit their nominations through the website.  The winner of this contest will receive two season tickets as well.
Brandon Lesovsky named 1st GM/Head Coach
After an exhaustive national search for a qualified GM/Head Coach the ownership group of the Thoroughbreds landed on Brandon Lesovsky.  The Kansas native had a role in the continued rise of basketball in Canada for the past 4 years. Coach Lesovsky joins the Owensboro organization with 17 years of experience across different levels of high school, college and professional basketball.
"My last 4 years in Canada was a tremendous experience for me both personally and professionally. We were able to have high character kids that wanted to be coached to be as good as they could be. I'm very thankful for the sacrifices they made."
In 3 years as the Head Coach of the Athlete Institute Prep team they won 64 games and an Ontario Scholastic Basketball Association championship. The 2015-2016 team featured players such as Matur Maker & his brother  #10 NBA Draft Pick Thon Maker.
In his 4th year in Canada Coach Lesovsky coached the Orangeville A's of the NBL Canada a league similar to the NAPB and one that NAPB President/COO was most recently commissioner of.