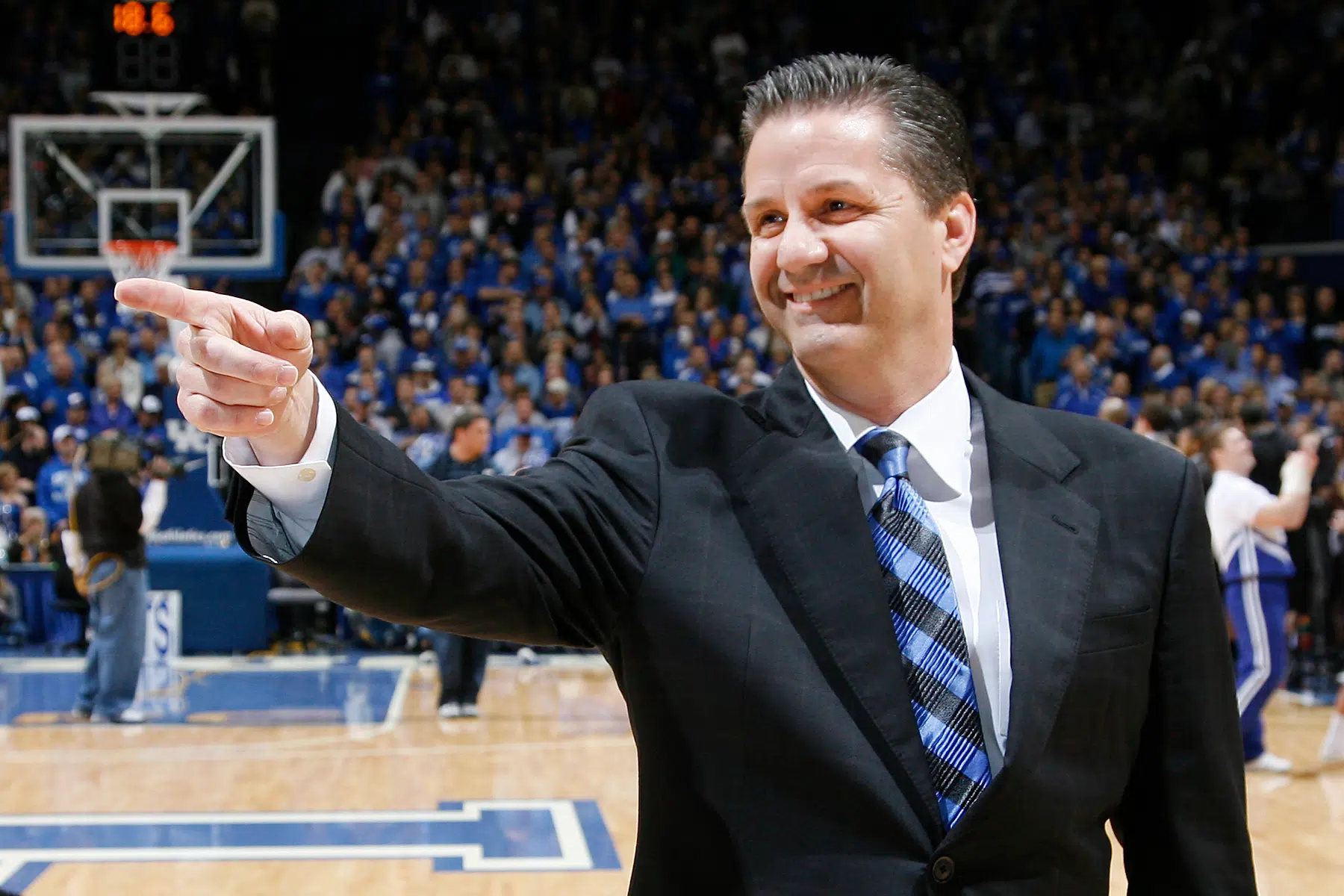 Cats MBB coach John Calipari called the current college basketball scandal a "black eye" at Wildcats media day.
"What's out there right now is a black eye," Calipari said. "None of us know where this thing's going. I don't know where all this is going. Obviously what happened to this point isn't good."
Since news of an FBI investigation into college basketball corruption, 10 people have been arrested, including four assistant coaches.
Calipari said no one has reached out to Kentucky yet regarding the investigation.
"We haven't been contacted," he said. "The NCAA hasn't contacted us."
On Wednesday, NCAA president Mark Emmert formed a Commission on College Basketball, chaired by Dr. Condoleezza Rice and including university presidents and athletic directors, former head coaches and executives within the sport, and former NBA stars Grant Hill and David Robinson.
Calipari said any changes to the sport need to focus on the student-athletes.
"If the NBA is worried about the NBA, if the NCAA is worried about the NCAA, if each individual institution is just worried about themselves and the last thing we think about is these kids, then we're going to make wrong decisions," Calipari said. "There are a lot of players of different levels, of different abilities. Let's be fair with them. How we're being fair, I'll leave that up to the powers-that-be.
 "You don't blow up a system for 10 players, 20 players. You figure out how you make this work."