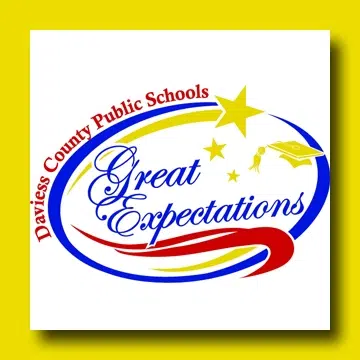 The Tamarack Elementary School preschool classes are hosting a series of visits from "Community Helpers" the week of October 16 through 19. Helpers will visit the morning session at 9 a.m. and the afternoon session at noon each day. The schedule includes:
Monday, Oct. 16 – Owensboro Police Department
Tuesday, Oct. 17 – Owensboro Fire Department
Wednesday, Oct. 18 – Daviess County Public Library
Thursday, Oct. 19 – Ambulance service
The programs are being coordinated by TES preschool teachers Stacy Wilson and MaLinda Gardner with a goal of introducing young children to community helpers in a positive environment, so they will feel more comfortable and not afraid if they should ever encounter these individuals during an emergency situation.
"We want our children to know about our community helpers and what they do for us," Wilson said. "The most important message is that these are good people who take care of us, help us and protect us."