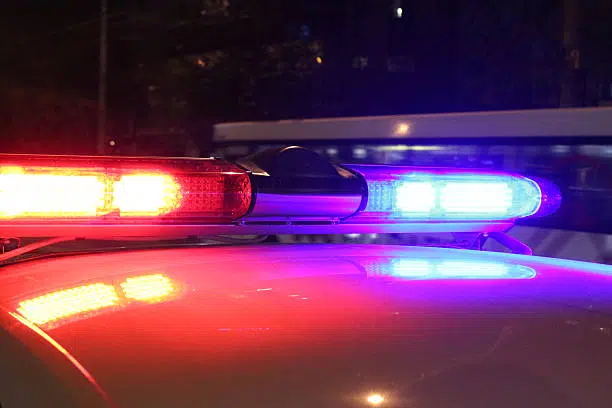 On Saturday, October 14th just after midnight, Daviess County Sheriff's Office along with Daviess County Fire and Yellow Ambulance were dispatched to the 7300 block of Hobbs Road in reference to a traumatic injury where a subject had fallen from on a Polaris side-by-side ATV.
Upon arrival, it was fund that 28-year-old Christopher A. Johnson from Whitesville was operating the ATV along with three passengers including 44-year-old Donald E. Patton from Paleville, Ky. They had left O'bryans Tavern and was traveling on Hobbs Road when they met a vehicle going the opposite way, when they pulled to the side of the road. As the vehicle passed, they began taking off at which time Mr. Patton came out of the bed of the ATV, fell to the ground and died as a result of the massive head trauma. Mr. Patton as was pronounced deceased at the scene.
Case remains under investigation.