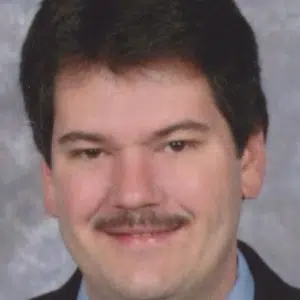 OWENSBORO, KY (WFIE) –
The funeral is planned for Monday for the Owensboro man who died this week in Alabama.According to the funeral home's website, the service for Steve Wahler is Monday at Glenn Funeral Home.
The service will be at noon, with visitation starting at 10:00 a.m. Visitation is also Sunday from 2:00 p.m. – 6:00 p.m.
Burial will be at Resurrection Catholic Cemetery in Philpot.
Previous: Owensboro man drowned saving 12-year-old boy
Copyright 2017 WFIE. All rights reserved.